This test is for
Male, Female
Test Preparation
No special preparation required
Overview
---
What is Left Foot AP View?
Left foot AP is a safe and painless test to view the bones of the foot which includes the ankle bones (tarsal bones), front end of feet (metatarsal bones), and toes (phalanges) and soft tissues (skin and muscles). Using a special X-ray film, the image is recorded. The X-ray image is black and white. The actual exposure of patient to radiation is usually less than a second, although the overall test may take 15-20 minutes.



---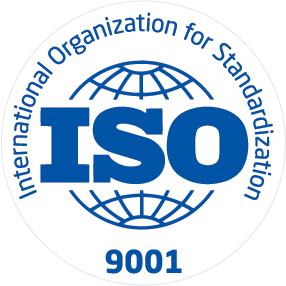 ISO
Veritaas Healthcare is a Multispecialty Clinic with consultations, path lab, radiology, dental, physiotherapy services etc under one roof. This convenience, along with our unwavering commitment to quality and unparalleled customer service will ensure that Veritaas is the most preferred clinic in the neighbourhood. We tender excellent diagnostic and clinical services with conducive environment, compassionate staff & ethical serving. We ensure our patients get proper care by means of...
Know More