This test is for
Male, Female
Test Preparation
Pregnant women should inform their doctor (and x-ray technician) as the radiations may affect the fetus. If needed, precautions can be taken to lower the radiation exposure to the fetus.
Depending on the area to be imaged, you may be asked to wear a hospital gown at the time of the scan.
Overview
---
What is NCCT KUB?
The KUB NCCT Scan is the Non Contrast Computerized Tomography Scan of the Kidneys Ureter Bladder. It is a diagnostic procedure where rotating beams of X-rays are used to create cross sectional images of the upper urinary tract, namely kidneys, ureters, and urinary bladder, which can then be used to form a three dimensional image of these organs to detect and diagnose various disorders.
Why is NCCT KUB done?
• To diagnose the obstructions in the upper urinary tract like stones in the kidneys or bladder • To detect presence of tumors (abnormal growth) in the kidneys or bladder • To detect infections or inflammations in the upper urinary tract • To detect lesions or abscesses in the kidneys • To detect and diagnose conditions affecting renal structure and functioning • To guide diagnostic procedures like biopsy or treatment procedures like kidney transplant • To assess the efficacy of a kidney transplant
---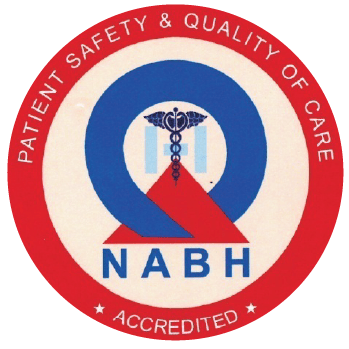 NABH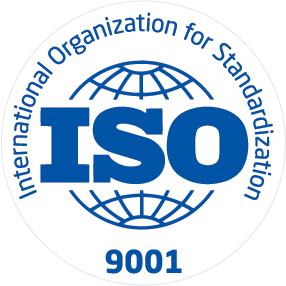 ISO
Umkal Hospital is a multi-specialty health care institution, equipped with the most modern state-of-the-art technology infrastructure and managed by highly skilled medical professionals in all major disciplines.Established in 1996 by Dr. Umesh Gupta, the hospital is the third institution in a group that includes the New Delhi based MP Heart Centre; in Greater Kailash and Saru Rimple Diagnostic Centre in Vasant Kunj.Umkal has taken a very comprehensive approach, which encompasses all aspects of...
Know More