You need to provide
PAP Smear
Test Preparation
Refrain from any sexual activity for 2 to 5 days before the sample collection.
Visit to the Lab is mandatory for sample collection.
Overview
---
What is PAP?
Genital PAP (Papanicolaou) Smear test is done to screen the presence of abnormal cells in the cervix and the vagina. Women above 30 years must go for screening once in every 3-5 years as there are more prone for developing infection or cancer.

Why is PAP done?
To detect abnormal or potentially abnormal cells from the vagina and uterine cervix

To detect any vaginal or uterine infections

To screen for cervical cancer

To follow up after an abnormal Pap test

To monitor any abnormalities or unusual findings
What does PAP Measure?
This test is a quick and simple procedure to check the health of your cervix. A Genital PAP smear test, or Papanicolaou test, is a procedure that removes a small sample of cells from the cervix. The smear is prepared and viewed under microscope for diagnosis. The cervix is the part of the uterus that opens to the vagina. Changes in the cells may be due to presence of persistent infection with certain types of the human papillomavirus (HPV) or due to cancerous/precancerous condition. Genital PAP smear test helps in early detection, before there are any symptoms. The test is performed in a doctor's office or clinic and the procedure might be a bit uncomfortable.

Interpreting PAP results
---
Interpretations
A negative result means no abnormal cells were identified.
A positive result suggests presence of abnormal cells which can be cancerous or precancerous.
---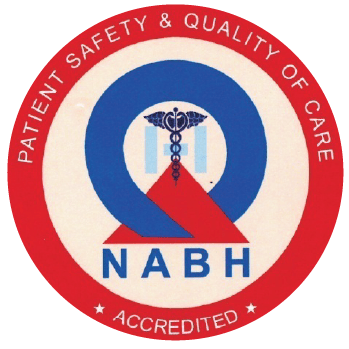 NABH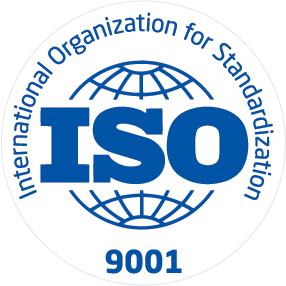 ISO
Umkal Hospital is a multi-specialty health care institution, equipped with the most modern state-of-the-art technology infrastructure and managed by highly skilled medical professionals in all major disciplines.Established in 1996 by Dr. Umesh Gupta, the hospital is the third institution in a group that includes the New Delhi based MP Heart Centre; in Greater Kailash and Saru Rimple Diagnostic Centre in Vasant Kunj.Umkal has taken a very comprehensive approach, which encompasses all aspects of...
Know More