Fine needle aspiration cytology (FNAC)
(FNAC)
This test is for
Male, Female
Test Preparation
No special preparation required
Overview
---
What is FNAC?
This is a biopsy procedure where a thin needle is inserted into the skin. Aspiration cytology from a variety of organ sites is useful in the determination of pathologic states particularly neoplasms & inflammatory conditions. Most common sites examined include breast, liver, kidney, lung, prostate, pancreas, retroperitoneum, salivary glands, thyroid & lymph nodes.

Why is FNAC done?
To diagnose various tumours if lumps are found under the skin. Thyroid glands, breasts and lymph nodes in the neck, groin or armpit are the common areas for fine needle aspiration.
To assess cysts (fluid filled), lymph nodes, solid lumps that are felt by examination or seen in an X-ray, CT scan or MRI scan
Interpreting FNAC results
---
Interpretations
The test results are given by observing the collected sample under a microscope.



Answers to Patient Concerns & Frequently Asked Questions (FAQs) about FNAC
---
Frequently Asked Questions about Fine needle aspiration cytology (FNAC)
Q. What do I expect after a fine needle aspiration?
The site at which the needle was inserted can get swollen and cause mild pain for a of couple days. Your doctor might suggest you to take a pain medication such as paracetamol.
---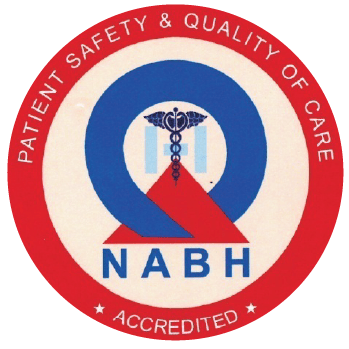 NABH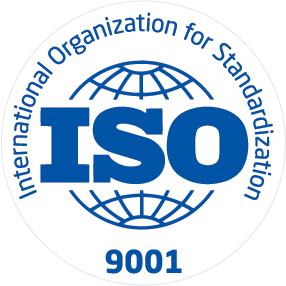 ISO
Umkal Hospital is a multi-specialty health care institution, equipped with the most modern state-of-the-art technology infrastructure and managed by highly skilled medical professionals in all major disciplines.Established in 1996 by Dr. Umesh Gupta, the hospital is the third institution in a group that includes the New Delhi based MP Heart Centre; in Greater Kailash and Saru Rimple Diagnostic Centre in Vasant Kunj.Umkal has taken a very comprehensive approach, which encompasses all aspects of...
Know More