This test is for
Male, Female
Test Preparation
No special preparation required
Overview
---
What is Echocardiography.?
Echocardiography is a diagnostic test that uses ultrasound waves to image the size and shape of heart, to assess the movement of cardiac valves & chambers and to determine the blood flow through the heart.It provides a wealth of information like; pumping strength of the heart (EF: Ejection Fraction),extent of damage to the heart wall reflecting the severity of coronary artery disease, pattern of blood flow across the cardiac valves showing the extent of stenosis or regugitation, increase or decrease in the size of the heart wall in cases of cardiomyopathy.It is a non invasive and extremely safe procedure requiring no special precautions. The test is completed in 15-30 minutes.
ely safe procedure requiring no special precautions.The test is completed in 15-30 minutes
---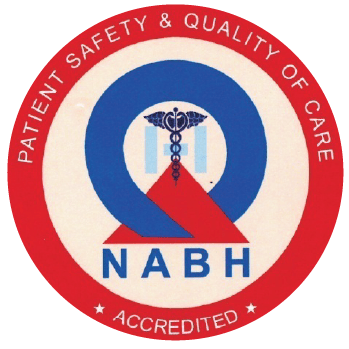 NABH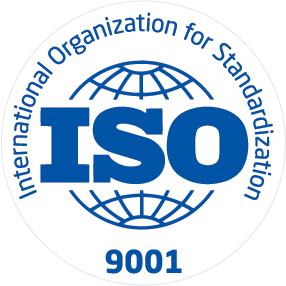 ISO
Umkal Hospital is a multi-specialty health care institution, equipped with the most modern state-of-the-art technology infrastructure and managed by highly skilled medical professionals in all major disciplines.Established in 1996 by Dr. Umesh Gupta, the hospital is the third institution in a group that includes the New Delhi based MP Heart Centre; in Greater Kailash and Saru Rimple Diagnostic Centre in Vasant Kunj.Umkal has taken a very comprehensive approach, which encompasses all aspects of...
Know More