This test is for
Male, Female
Test Preparation
Pregnant women should inform their doctor (and x-ray technician) as the radiations may affect the fetus. If needed, precautions can be taken to lower the radiation exposure to the fetus.
You may have to remove your jewelry and any metal objects which might interfere with the image.
Overview
---
What is CT Guided - FNAC?
The CT guided fine needle aspiration cytology (FNAC) uses a fine automated needle / syringe to collect sample of the cells, fluid and not tissues from the tumor in a cancer patient or cancer suspected patient. This sample of the cell or body fluid is then examined under a microscope for confirmation of the cancer. THe test involves purely cytopathological so is restricted to cell or cytological studies only and not histopathological (related to tissues)
Why is CT Guided - FNAC done?
To detect and diagnose cancer in deep seated organs which cannot be accessed with invasive surgical procedures
To evaluate the recurrence of a cancer following therapy and monitor the efficacy of the treatment (chemotherapy) for tumors already diagnosed
To differentiate between benign tumor (localized) and malignant tumor (spreading cancer)
To diagnose breast cancer, prostate cancer, skin cancer, colon / rectum cancer, lung cancer, blood cancer, lymph node cancer
To monitor the characterization and progression of the stages of cancer (stage I - stage IV)
---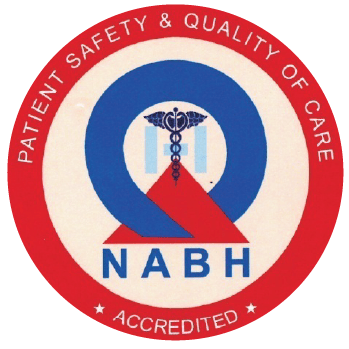 NABH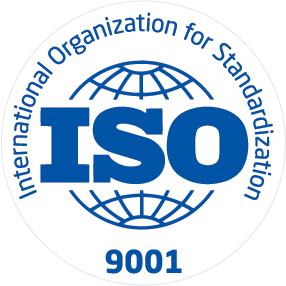 ISO
Umkal Hospital is a multi-specialty health care institution, equipped with the most modern state-of-the-art technology infrastructure and managed by highly skilled medical professionals in all major disciplines.Established in 1996 by Dr. Umesh Gupta, the hospital is the third institution in a group that includes the New Delhi based MP Heart Centre; in Greater Kailash and Saru Rimple Diagnostic Centre in Vasant Kunj.Umkal has taken a very comprehensive approach, which encompasses all aspects of...
Know More