This test is for
Male, Female
Test Preparation
Pregnant women should inform their doctor (and x-ray technician) as the radiations may affect the fetus. If needed, precautions can be taken to lower the radiation exposure to the fetus.
Get the blood urea and creatinine test done to evaluate kidney function and to ensure safety of contrast before taking up the procedure.
Depending on the area to be imaged, you may be asked to wear a hospital gown at the time of the scan.
Overview
---
What is CECT Hand?
Contrast Enhanced Computerized Tomography (CECT) scan of the hand is a diagnostic procedure in which a contrast material is injected and the rotating beams of X-rays are used to create cross sectional images of the hand which can then be used to create a three dimensional image of the hand. These image are then used to assess hand anatomy and detect any associated clinical conditions.
Why is CECT Hand done?
• To detect the fractures of the bones of the hand not visible on a simple X-ray • To detect the cause of any unexplained pain in the hand • To detect any infection, injury or inflammation of the soft tissues like the muscle, the tendons and ligaments of the hand • To diagnose any suspected infection, osteoporosis, deformities or abnormal growth of the bones and arthritis (inflammation of the joints) • To guide and monitor biopsy or the operative procedures
---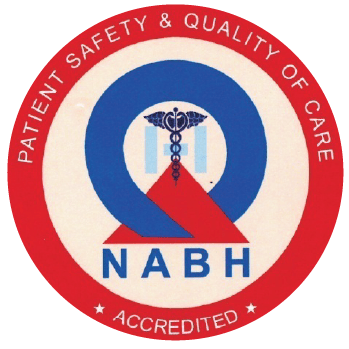 NABH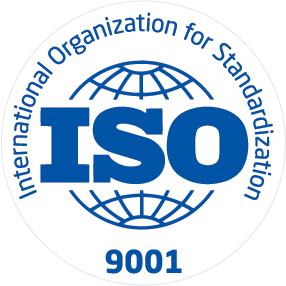 ISO
Umkal Hospital is a multi-specialty health care institution, equipped with the most modern state-of-the-art technology infrastructure and managed by highly skilled medical professionals in all major disciplines.Established in 1996 by Dr. Umesh Gupta, the hospital is the third institution in a group that includes the New Delhi based MP Heart Centre; in Greater Kailash and Saru Rimple Diagnostic Centre in Vasant Kunj.Umkal has taken a very comprehensive approach, which encompasses all aspects of...
Know More