This test is for
Male, Female
Test Preparation
No special preparation required
Overview
---
What is USG Fetal Echo.?
The Foetal Echocardiography test is an imaging procedure in which the ultrasound is used to create an image of the heart and its internal structures of the foetus inside the womb to detect structural or functional disorders associated with the foetal heart.
Why is USG Fetal Echo. done?
To assess the development and functioning of the foetal heart
To check for congenital malformations (birth defects) if a previous USG indicates one
To assess the risk of development of heart conditions if a sibling has already been diagnosed with a heart disease
To assess the risk of damage to the foetal heart if the mother consumes alcohol, smokes, or takes certain prescription drugs during pregnancy
To assess the risk of development of heart disorders if the mother is affected by diseases like rubella, Type 1 diabetes, etc.
---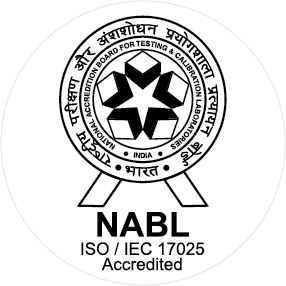 NABL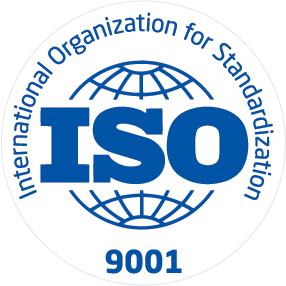 ISO
Quality, accurate results, patient service with care and compassion and bringing value to diagnostic needs of the society forms our life at Noble Diagnostic Centre. Established by Dr. Renuka Wadhwa, Noble Diagnostic Centre started as a centre of excellence for Ultrasound and Colour Dopplers. Over the years Noble has also successfully diversified into the field of laboratory medicine by adopting latest techniques, inducting highly skilled professionals and introducing latest state of the art...
Know More