What is Pain Management?
Many people suffer from back breaking pain due to work and lifestyle related issues. Our qualified doctors treat back, neck and hip pain problems using natural mediums.

It includes: 1 detailed Consultation, 6 follow up consultations (before each treatment session), massages, steam bath, basic detox, various other treatments + 12 bespoke meals (2 per treatment day), Specific Therapeutic Yoga (Therapy Yog), Physio Therapy, teaching specific exercises for future prevention of the problem, a detailed personalised Diet Chart.

Preparation for Pain Management
No special preparation required
Provided By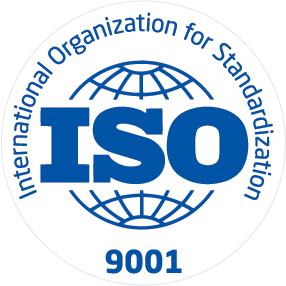 ISO
About Nirog Street
Nirog Street is a unique concept in the Indian healthcare ecosystem. We are a platform that provides access to the Indian traditional medicine and healing systems. As the world is quickly moving from reactive to proactive healthcare, the demand for holistic healing methods like Yoga, Ayurveda and naturopathy is on an all-time high. We are ensuring that this system of healing reaches all through Nirog Street. Nirog Street is a platform that relies on a vast database of registered and certified ayurveda, naturopathy and yoga practitioners and brings together their collective knowledge at the service of our users. The platform is free for all so that our users do not have to pay a premium for essential healthcare services. The services provided by practitioners are affordable and bring the concept of natural, holistic healing into the purview. \r\nUsers can search from our database of handpicked clinics and practitioners, make use of their years of collective knowledge and experience through high quality content available on the Health Feed and directly book appointments for a personal consultation. This makes Nirog Street a transparent, authoritative and highly credible healthcare concept which is now blooming to life.