Glycosylated Hemoglobin
(HbA1c)
Haemoglobin A1c, Glycated Haemoglobin
Test Results & Interpretations
Overview of Glycosylated Hemoglobin
Test Description
The HbA1c test gives a picture of the average amount of glucose in your blood over the past 2 to 3 months. Therefore, it monitors blood glucose levels in your blood if you are an already diagnosed diabetic so that the risk of complications related to it can be assessed and prevented. It can also be used to diagnose diabetes and to assess whether you are at increased risk of developing disease or not.
Why Get Tested
If you are already diagnosed with diabetes to see the risk for complications affecting kidney, eyes, brain and cardiovascolar system
If you have symptoms of diabetes like increased thirst, increased urination, fatigue 
If you have additional risk factors for diabetes like high blood pressure, high blood cholesterol, cardiovascolar disease, obesity or family history of diabetes 
As a part of routine health check up 
Precautions
No special preparation required
---
What Results of Glycosylated Hemoglobin mean?
Interpretations
For screening and diagnosis:
If your HbA1c level is below 5.7% - you are normal, at present
If your HbA1c is between 5.7 to 6.4%, you have increased risk of developing diabetes in future (Pre diabetic)
If your HbA1c is higher than 6.5%, you have diabetes 
For monitoring glucose levels: you should aim to keep your blood glucose less than 7%.
Provided By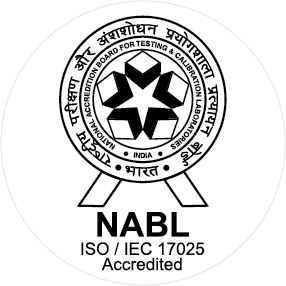 NABL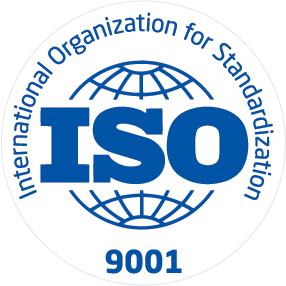 ISO
Niramaya Healthcare is an elite Pathology and Wellness service provider with presence in the National Capital Region of Delhi. It was started by a group of professionals with the motto of "Affordable, Accurate and Accredited pathology at your footstep". Niramaya Healthcare has gone beyond the concept of ´need based´ testing by promoting the concept of Preventive Healthcare. The health packages offered by Niramaya are based on what the people need and not what sells in the market. Niramaya Healthcare ensures that every test conducted is of highest quality. The team of Niramaya is committed to ensuring an amazing Customer experience and firmly believes in the philosophy of "Sarve Santu Niramaya"
Available at Other Labs