Stain AFB (ZN Stain), Sputum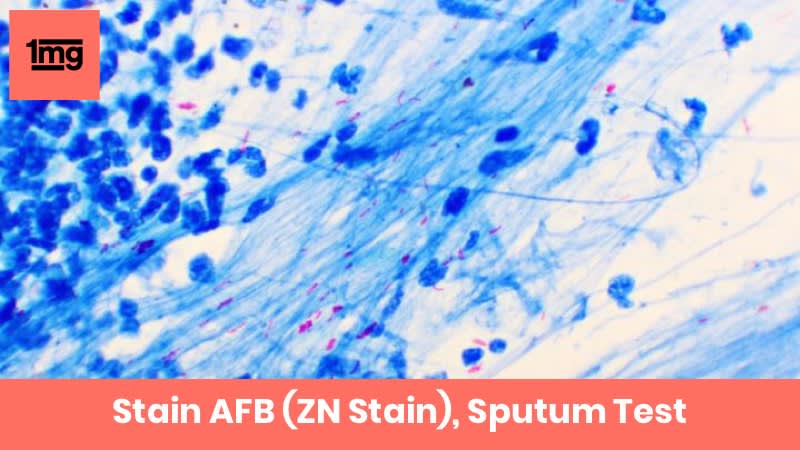 You need to provide
Sputum
This test is for
Male, Female
Test Preparation
No special preparation required
Overview
---
What is Stain AFB (ZN Stain), Sputum?
When you have signs and symptoms of a lung infection, such as a chronic cough, weight loss, fever, chills, and weakness, that may be due to TB or a nontuberculous mycobacterial (NTM) infection; when you have a positive TB screening test and you are in a high-risk group for progressing to active disease; when you have a skin or other body site infection that may be due to mycobacteria; when you are undergoing treatment for TB.

---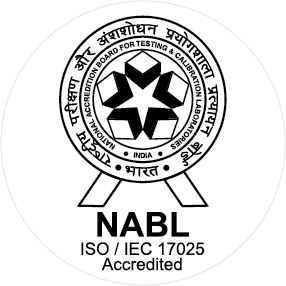 NABL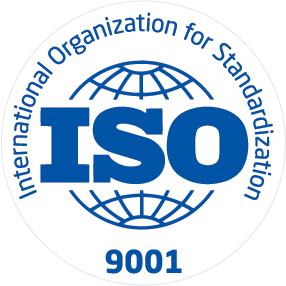 ISO
Medanta The Medicity is a multi-specialty medical institute located in Gurgaon in the National Capital Region of India. Medanta is established with the sole mission to deliver world-class, holistic and affordable healthcare and to build a dynamic institution that focuses on the development of people and new knowledge.
Know More