Hepatitis B (Core) Total Antibody
(HBcAb Total)
This test is for
Male, Female
Test Preparation
No special preparation required
Overview
---
What is HBcAb Total?
This assay is useful for diagnosis of recent or past Hepatitis B infection. It helps to determine occult HBV infection in healthy HBV carriers with negative results for HBsAg, Anti HBs, Anti HBc IgM, HBeAg and Anti HBe. This assay is not useful for differentiating between acute, chronic and resolved HBV infection

---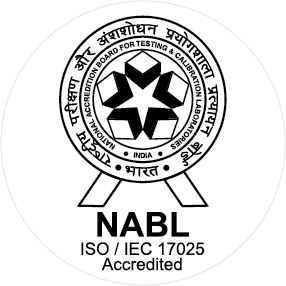 NABL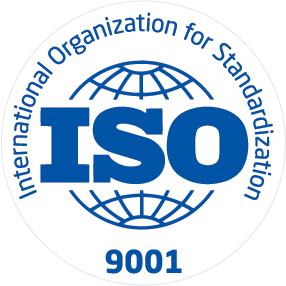 ISO
Medanta The Medicity is a multi-specialty medical institute located in Gurgaon in the National Capital Region of India. Medanta is established with the sole mission to deliver world-class, holistic and affordable healthcare and to build a dynamic institution that focuses on the development of people and new knowledge.
Know More