Test Description
The DMSA scan is an imaging procedure where a radiotracer dye called DMSA or dimercaptosuccinic acid is injected into the blood vessels which enters the kidneys. The kidneys are then scanned by special cameras to detect gamma rays emitted by the dye. This allows the creation of a detailed image of the kidneys and also helps to assess the kidney function.
Why Get Tested
To assess the function and the structural abnormalities of the kidneys like size, or shape of kidneys
To diagnose any underlying infections or abscesses
To monitor the efficacy of the kidney treatments
To assess if there is any rejection of a kidney transplant
Precautions
Pregnant women should inform their doctor (and x-ray technician) as the radiations may affect the fetus. If needed, precautions can be taken to lower the radiation exposure to the fetus.

Depending on the area to be imaged, you may be asked to wear a hospital gown at the time of the X-ray.
Provided By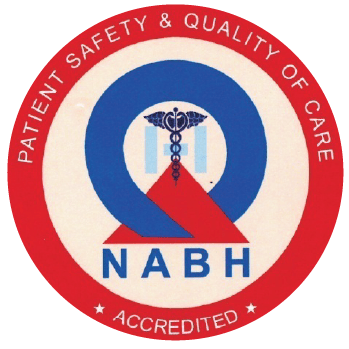 NABH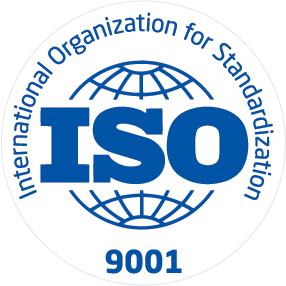 ISO
Mahajan Imaging has a history of bringing new technologies into the private sector in the country for example standing weight bearing MRI, Cone Beam Dental CT, functional MRI, MR tractography, MR
Read More
Available at Other Labs