CT PET WHOLE BODY WITH CONTRAST
Test Description
The Positron Emission Tomography-Computed Tomography (CT PET) scan of the whole body is an imaging procedure in which a radiotracer dye is injectecd and the rotating beams of X-rays are used to create a complete and detailed three dimensional image of the entire body to diagnose various health conditions at an early stage, sometimes when they do not appear on other imaging tests.
Why Get Tested
For assessment of blood flow patterns of the whole body, especially to vital organs like heart, brain, kidneys, etc.
To evaluate conditions of the circulatory or nervous system and other organ systems
To assess damage to any organs or bones due to trauma
To identify any cancers (abnormal growth)
For assessment of the treatment efficacy and any remission after treatment
To plan and guide treatment procedures for a variety of conditions
Precautions
Pregnant women should inform their doctor (and x-ray technician) as the radiations may affect the fetus. If needed, precautions can be taken to lower the radiation exposure to the fetus.

Depending on the area to be imaged, you may be asked to wear a hospital gown at the time of the X-ray.
Provided By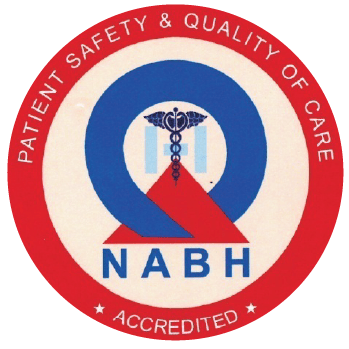 NABH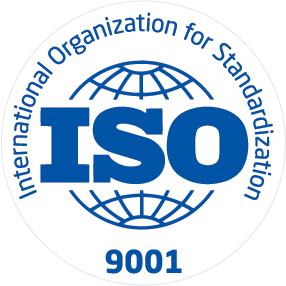 ISO
Mahajan Imaging has a history of bringing new technologies into the private sector in the country for example standing weight bearing MRI, Cone Beam Dental CT, functional MRI, MR tractography, MR
Read More