CT PET WHOLE BODY WITH ANGIOGRAPHY
What is CT PET WHOLE BODY WITH ANGIOGRAPHY?
CT PET whole body with angiography is an advanced imaging technique which combines both computed tomography (CT) and positron emission tomography (PET) in a single scan only. This imaging session allows to take detailed images of the tissues and to monitor their functions and structures. During the test glucose is injected with small dose of a radioactive contrast substance for better quality of the image result. This test helps to differentiate between normal and cancer cells as, tumor / cancer cells region consumes more amount of glucose compared to the normal cells. Besides this angiography uses a X-rays to visualize body's blood vessels (arteries and veins which supplies blood to other parts of the body).
Why is CT PET WHOLE BODY WITH ANGIOGRAPHY done?
To diagnose stage of cancer and the extent of cancer spread in the body
To assess the body and heart condition before the chemotherapy (cancer treatment)
To analyse the blood flow to the heart and heart diseases like heart attack, blockage in the artery wall, valves etc.
To detect brain problems like memory disorder, seizures, parkinsons, alzheimers, neurodegenerative diseases or brain tumor
Preparation for CT PET WHOLE BODY WITH ANGIOGRAPHY
Pregnant women should inform their doctor (and x-ray technician) as the radiations may affect the fetus. If needed, precautions can be taken to lower the radiation exposure to the fetus.

You may have to remove your jewelry and any metal objects which might interfere with the image.
Provided By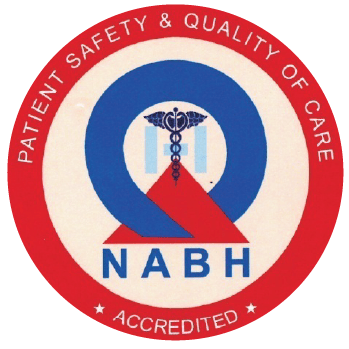 NABH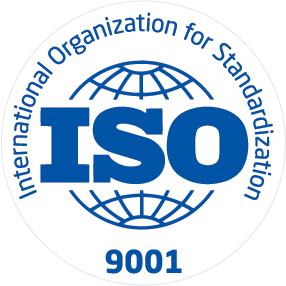 ISO
About Mahajan Imaging Centre (RN)
Mahajan Imaging has a history of bringing new technologies into the private sector in the country for example standing weight bearing MRI, Cone Beam Dental CT, functional MRI, MR tractography, MR mammography, CT coronary angiography, 4D ultrasound with tomography, PET-CT, CT-guided robotic biopsy, digital mammography and DEXA bone densitometry. Continuing the said trend, they have recently installed Asia's 1st Silent MRI technology and India's first Dual Energy Spectral CT Scanner with the most advances cardiac imaging capabilities in the world. There are currently seven centres in New Delhi, with the standalone centres in Hauz Khas and Defence Colony. The other centres located in prestigious hospitals including Sir Ganga Ram Hospital, PSRI Hospital, Fortis Hospital, BLK Super Speciality Hospital and Safdarjung Hospital.