Overview of MRI Left Hip Joint
Test Description
An MRI of the hip joint is used to visualise the hip joint, the bones that form the hip joint and the surrounding soft tissues like tendons, ligaments, muscles and blood vessels. The MRI scan uses strong magnetic and radio waves to create detailed and clear multiple images of the hip joint. Multiple images are captured during the MRI scan which can be stored on an electronic device and then further printed on a film. The whole MRI scan procedure takes about 40-60 minutes.
Why Get Tested
To diagnose any fracture of the bones that form the hip joint
To look for signs or changes of osteoporosis, deformities or abnormal growth of the bones
To diagnose any suspected hip dislocation and arthritis of this joint
To diagnose infection of the bones (osteomyelitis) and the soft tissues (abscess)
Precautions
Pregnant women should inform their doctor (and x-ray technician) as the radiations may affect the fetus. If needed, precautions can be taken to lower the radiation exposure to the fetus.

You may have to remove your jewelry and any metal objects which might interfere with the image.

Depending on the area to be imaged, you may be asked to wear a hospital gown at the time of the X-ray.
---
Patient Concerns about MRI Left Hip Joint
Frequently Asked Questions
Q. What are the drawbacks of a bone X-ray?
X-ray images give a very clear view of the bones. However, it does not provide a good visual image of the soft tissues like tendons, muscles or fat tissue under the skin. Even the bone microfractures or complicated spine injuries are not clearly visible on the X Ray images. Apart from this, it also exposes the patient to some amount of radiations but the benefit of the information gained from an X-ray image outweighs the risk of radiations.
Q. Who interprets the X-ray results?
The interpretation of an X-Ray image is carried out by a radiologist who analyses or reads the X-ray image and prepares a report of the findings which is shared with the patient.
Provided By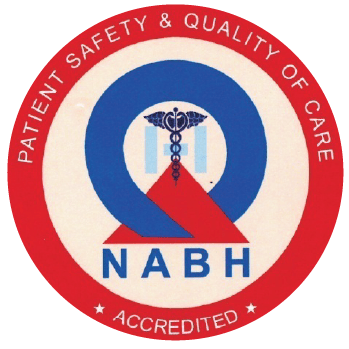 NABH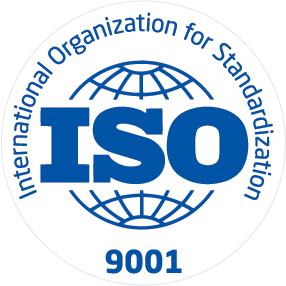 ISO
Mahajan Imaging has a history of bringing new technologies into the private sector in the country for example standing weight bearing MRI, Cone Beam Dental CT, functional MRI, MR tractography, MR
Read More
Available at Other Labs