Cystic Fibrosis - CF Diagnosis (Delta 508 mutation)
This test is for
Male, Female
Test Preparation
No special preparation required
Overview
---
What is Cystic Fibrosis - CF Diagnosis (Delta 508 mutation)?
Cystic fibrosis is an inherited / genetic disease of the secretory glands which secretes mucus and sweat. It mainly affects the lungs and large intestines. However, it can also affect liver, sinuses, pancreas and sex organs. In this test, CFTR (cystic fibrosis transmembrane conductance regulator) gene is tested for permanent change (mutation) in its structure called as Delta 508 mutation.
Why is Cystic Fibrosis - CF Diagnosis (Delta 508 mutation) done?
Performed as a part of a panel of tests to screen for mutations causing Cystic Fibrosis, of which Delta 508 is the commonest
To screen newborns for the Delta 508 mutation
To screen blood relatives of those already diagnosed with cystic fibrosis
To diagnose the condition in adults who show symptoms of cystic fibrosis like excess salt in sweat, increased susceptibility to infections in the respiratory tract, poor growth rate, malnutrition, infertility in males, etc.
Interpreting Cystic Fibrosis - CF Diagnosis (Delta 508 mutation) results
---
Interpretations
Presence of the Delta 508 mutation in both the copies of the CFTR gene indicates the presence of Cystic Fibrosis disease, while the presence of the mutation in only one copy of the gene indicates that the patient is a carrier of the cystic fibrosis mutation Delta 508.


---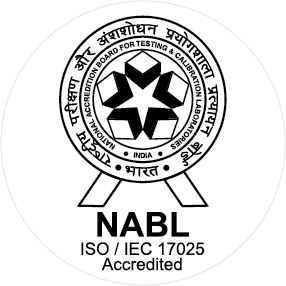 NABL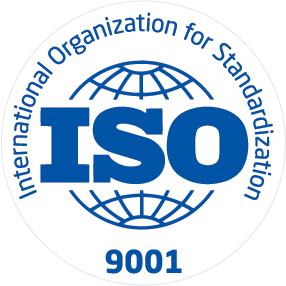 ISO
LABASSURE - AGILE is a pioneer in translational and laboratory medicine. We bring cutting-edge DNA genetic diagnostic technologies for effective and easy use by clinicians. We make evidence-based medicine a reality for clinicians by supporting their genetic and molecular diagnostic requirements. LABASSURE - AGILE offers comprehensive DNA and Genetic diagnostic services, which include Cytogenetic, Molecular Diagnostics, Microarray Analysis and Next-Gen Sequencing for pediatric, prenatal,...
Know More