Chromosome Analysis, Cord Blood
Test Preparation
No special preparation required
Overview
---
What is Chromosome Analysis, Cord Blood?
This test is ordered when pregnancy screening tests are abnormal; whenever signs of a chromosomal abnormality-associated disorder are present; as indicated to detect chromosomal abnormalities in a person and/or detect a specific abnormality in family members; sometimes when a person has leukemia, lymphoma, myeloma, myelodysplasia or another cancer and an acquired chromosome abnormality is suspected.

---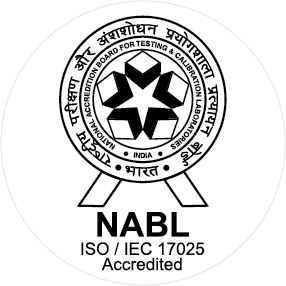 NABL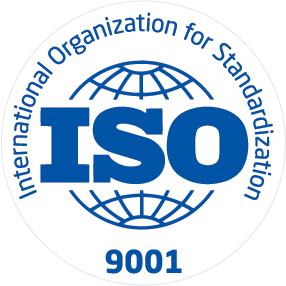 ISO
LABASSURE - AGILE is a pioneer in translational and laboratory medicine. We bring cutting-edge DNA genetic diagnostic technologies for effective and easy use by clinicians. We make evidence-based medicine a reality for clinicians by supporting their genetic and molecular diagnostic requirements. LABASSURE - AGILE offers comprehensive DNA and Genetic diagnostic services, which include Cytogenetic, Molecular Diagnostics, Microarray Analysis and Next-Gen Sequencing for pediatric, prenatal,...
Know More