This test is for
Male, Female
Test Preparation
Pregnant women should inform their doctor (and x-ray technician) as the radiations may affect the fetus. If needed, precautions can be taken to lower the radiation exposure to the fetus.
Depending on the area to be imaged, you may be asked to wear a hospital gown at the time of the scan.
Overview
---
What is NCCT Arm?
Non Contrast Computed Tomography (NCCT) of the arm is an imaging procedure in which the rotating beams of X-rays are used to create a detailed three dimensional image of the arm that can help to assess any diseases, or other pathological conditions associated with it.
Why is NCCT Arm done?
• To detect the fractures of the bones of the arm not visible on a simple X-ray • To detect the cause of any unexplained pain in the arm • To detect any infection, injury or inflammation of the soft tissues like the muscle, the tendons and ligaments of the arm • To diagnose any suspected infection, osteoporosis, deformities or abnormal growth of the bones and arthritis (inflammation of the joints)
---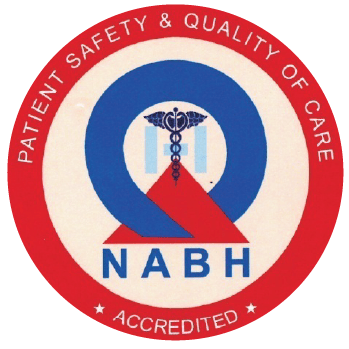 NABH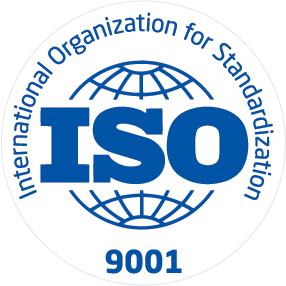 ISO
HealthMaP Diagnostics Private Limited (www.healthmapdiagnostics.com) is a Special Purposes Company set up as a joint venture between Manipal Health Enterprises Pvt. Ltd. ( www.manipalhospitals.com ) and Philips India Limited (www.philips.com), who are both leaders in their respective fields. The primary focus of HMDPL is to identify, validate, participate, win and implement a selected few of the large Public Private Partnership (PPP) opportunities in the Healthcare Domain in the country. This...
Know More