CT Angio- Pulmonary Embolism
This test is for
Male, Female
Test Preparation
Pregnant women should inform their doctor (and x-ray technician) as the radiations may affect the fetus. If needed, precautions can be taken to lower the radiation exposure to the fetus.
Depending on the area to be imaged, you may be asked to wear a hospital gown at the time of the scan.
Overview
---
What is CT Angio- Pulmonary Embolism?
The Computed Tomography based Angiography is an imaging procedure in which the rotating beams of X-rays are used after injection of a contrast material to create a detailed image of the pulmonary (lung) blood vessels and their blood flow patterns to help detect and diagnose blood supply disorders due to blockages in the blood vessels.
Why is CT Angio- Pulmonary Embolism done?
• To evaluate the pulmonary blood vessels for embolism or blockage which may be caused by a number of factors like air, blood clot, fat deposits, tumor, etc. • To check for abnormalities of blood clotting factors causing increased blood coagulation • To evaluate the pulmonary blood vessels for embolism or blockage in case of recent surgery or prolonged period of immobility like bed rest • To detect the presence of any malignant tumors (abnormal growth)
---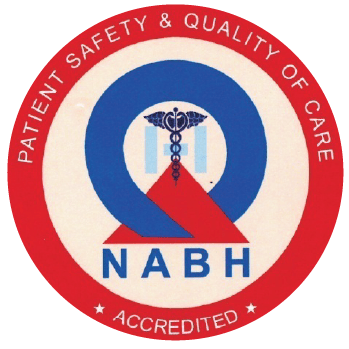 NABH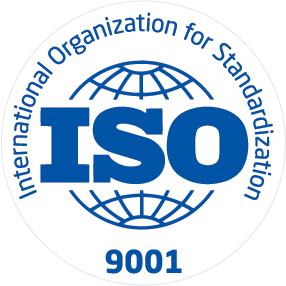 ISO
HealthMaP Diagnostics Private Limited (www.healthmapdiagnostics.com) is a Special Purposes Company set up as a joint venture between Manipal Health Enterprises Pvt. Ltd. ( www.manipalhospitals.com ) and Philips India Limited (www.philips.com), who are both leaders in their respective fields. The primary focus of HMDPL is to identify, validate, participate, win and implement a selected few of the large Public Private Partnership (PPP) opportunities in the Healthcare Domain in the country. This...
Know More