CT Angio - Thoracic Aorta
What is CT Angio - Thoracic Aorta?
The Computed Tomography (CT) based Angiography of the thoracic aorta is an imaging procedure in which the rotating beams of X-rays are used after injection of a contrast material to create a detailed image of the thoracic aorta (major blood vessel supplying blood to the body) and blood flow patterns in it to help detect and diagnose blood vessel disorders and blockages, if any.
Why is CT Angio - Thoracic Aorta done?
• To evaluate the physical trauma or injury to the thoracic aorta • To evaluate any weak points of the blood vessels or aneurysm • To check for blockages in blood vessels due to plaque deposition or blood clot formation • To assess any abnormal formation and interconnections of blood vessels • To study the tumors (abnormal growth) and blood supply to tumors • To determine the presence of haemorrhage or internal bleeding
Preparation for CT Angio - Thoracic Aorta
Pregnant women should inform their doctor (and x-ray technician) as the radiations may affect the fetus. If needed, precautions can be taken to lower the radiation exposure to the fetus.

Depending on the area to be imaged, you may be asked to wear a hospital gown at the time of the scan.
Provided By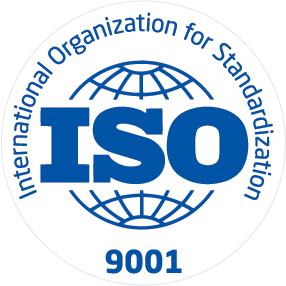 ISO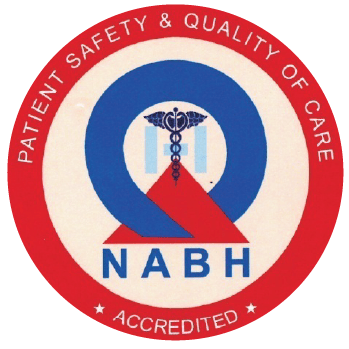 NABH
About Hamdard Imaging Centre
Hamdard Imaging centre has been established with a vision to provide latest and advanced technology for everyone at an affordable cost without compromising on quality and care .We strive to upgrade our equipments , technology and integrate latest advances in imaging.Established in 2013 under an agreement between Jamia Hamdard and Clearmedi Healthcare Pvt. Ltd. to provide radiological services to the well established HAH Centenary Hospital, Hamdard Institute Medical Science and Research (HIMSR).
Available at Other Labs