CECT Thoracic Spine- 3 Levels
Preparation for CECT Thoracic Spine- 3 Levels
Pregnant women should inform their doctor (and x-ray technician) as the radiations may affect the fetus. If needed, precautions can be taken to lower the radiation exposure to the fetus.

You may have to remove your jewelry and any metal objects which might interfere with the image.

Get the blood urea and creatinine test done to evaluate kidney function and to ensure safety of contrast before taking up the procedure.
Why Get Tested for CECT Thoracic Spine- 3 Levels?
To diagnose pharyngitis / sore throat (inflammation of the pharynx) and laryngitis (inflammation of the larynx)
To detect sinusitis (inflammation of the sinuses), tonsillitis (inflammation of the lymph nodes), epiglottitis (inflammation of the lid of larynx)
To find out nasal obstruction and otitis media (earache with nasopharyngeal infection) and croup / laryngotracheobronchitis (viral infection which leads to infected airways passage)
Provided By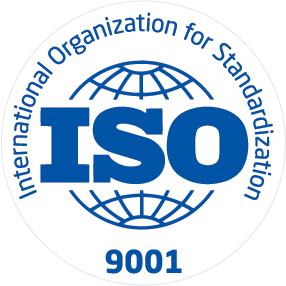 ISO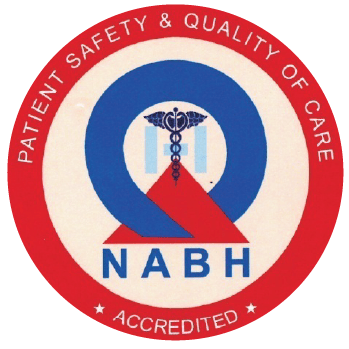 NABH
Hamdard Imaging centre has been established with a vision to provide latest and advanced technology for everyone at an affordable cost without compromising on quality and care .We strive to upgrade our equipments , technology and integrate latest advances in imaging.Established in 2013 under an agreement between Jamia Hamdard and Clearmedi Healthcare Pvt. Ltd. to provide radiological services to the well established HAH Centenary Hospital, Hamdard Institute Medical Science and Research (HIMSR).
Available at Other Labs