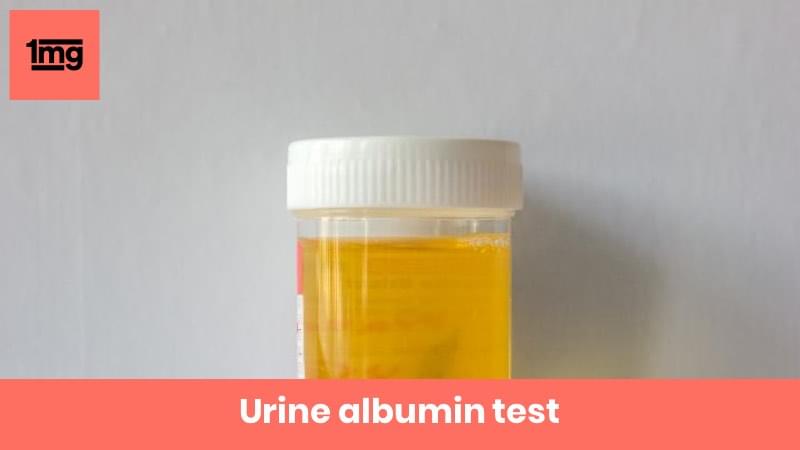 This test is for
Male, Female
Overview
---
What is Urine Albumin?
This test measures the amount of albumin excreted in the urine. Albumin is a protein produced by the liver and excreted by the kidneys. 





Why is Urine Albumin done?
It is usually tested if you have symptoms of kidney disease like high blood pressure, fatigue, loss of appetite, puffy face etc.