Glucose 6 Phosphate Dehydrogenase (G6PD Qualitative)
(G6PD Qual.)
This test is for
Male, Female
Test Preparation
No special preparation required
Overview
---
What is G6PD Qual.?
The Glucose 6 Phosphate Dehydrogenase test or G6PD Qualitative test is performed to determine the presence of an inherited deficiency of the enzyme Glucose 6 Phosphate Dehydrogenase.



Why is G6PD Qual. done?
The test is performed when recurring symptoms of haemolytic anemia occur, or jaundice develops and persists in newborns. The test is usually performed when all other causes of anemia or jaundice have been checked out to be negative. It is also performed in case of newborns as a screening test within the first few days after birth.



Interpreting G6PD Qual. results
---
Interpretations
The qualitative test checks for fluorescence under UV light. If no fluorescence is detected, the test is declared positive.



---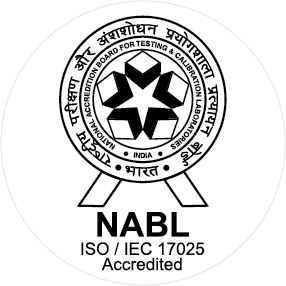 NABL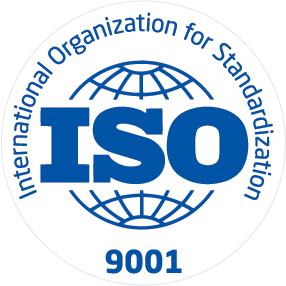 ISO
Dr Lalchandani Labs are committed to offering the best of the Diagnostic tests services in Delhi/NCR. Being in existence since 30 years, we have earned complete trust of doctors, hospitals and patients through our NABL accredited Quality – India's Highest quality accreditation. With our vast experience in this field, we know how to handle all the nuances of performing blood tests accurately and hence rightly claimed the bragging rights of being one of the best Pathology labs in Delhi. We have...
Know More