Overview of Urine Potassium
What is Urine Potassium?
The urine potassium test is performed to detect the quantity of potassium in a specific amount of urine and thus evaluate the electrolyte balance of the body. All you need to do is provide your urine sample for the test to be performed.
Why is Urine Potassium done?
The doctor advises a urine potassium test when the patient presents consistent clinical signs like dehydration, diarrhoea, vomiting excessive sweating etc. that will have an adverse effect on body fluids and also symptoms such as muscle weakness, irregular heartbeat and high blood pressure. A person has to get the test done if he/she experiences some abnormality in kidney functions or the adrenal glands as they produce a hormone called aldosterone, which affects potassium levels.



Preparation for Urine Potassium
No special preparation required
Sample Type for Urine Potassium
The sample type collected for Urine Potassium is: Urine
---
Interpreting Urine Potassium results
Interpretations
The normal range is-



Adults: 25-125 mEq/L per day



Children: 10-60 mEq/L per day



Provided By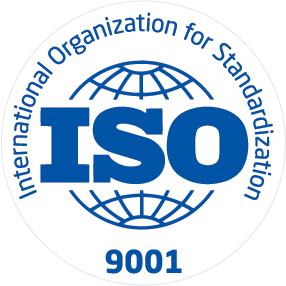 ISO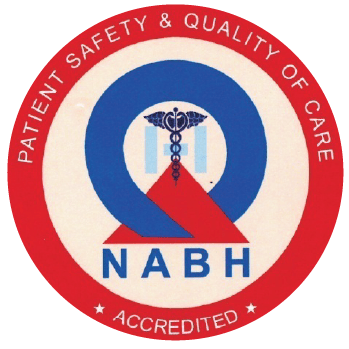 NABH
About DNA XPERTS
The PNDT registered Genetic Laboratory & Genetic Counselling center at DNA Xperts is the first of its kind center in East Delhi to offer Genetic Testing & Genetic Counselling services. Genetic counseling is the process of determining the risk you have of passing on an inheritable genetic disease to your baby and hence is advised before or during pregnancy for couples.
Available at Other Labs