Hepatitis B (Core) Total Antibody
(HBcAb Total)
This test is for
Male, Female
Test Preparation
No special preparation required
Overview
---
What is HBcAb Total?
This assay is useful for diagnosis of recent or past Hepatitis B infection. It helps to determine occult HBV infection in healthy HBV carriers with negative results for HBsAg, Anti HBs, Anti HBc IgM, HBeAg and Anti HBe. This assay is not useful for differentiating between acute, chronic and resolved HBV infection

---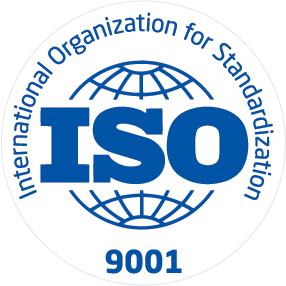 ISO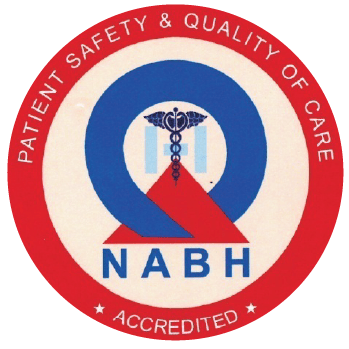 NABH
The PNDT registered Genetic Laboratory & Genetic Counselling center at DNA Xperts is the first of its kind center in East Delhi to offer Genetic Testing & Genetic Counselling services. Genetic counseling is the process of determining the risk you have of passing on an inheritable genetic disease to your baby and hence is advised before or during pregnancy for couples.
Know More