Free Light Chains (Kappa & Lambda), Serum
This test is for
Male, Female
Test Preparation
No special preparation required
Overview
---
What is Free Light Chains (Kappa & Lambda), Serum?
This blood test quantifies the amount of free light chains or kappa and lambda chains inside the blood stream. Usually the light chains have a tendency to get attached to the heavy chains. They are then known as bound light chains. When the number of light chains outnumbers the heavy ones, the excess light chains are referred to as ''free''.
"

Why is Free Light Chains (Kappa & Lambda), Serum done?
This test helps to detect, diagnose and observe the disturbances of the plasma cells. These cells are primary amyloidosis, multiple myeloma and various other associated diseases.



---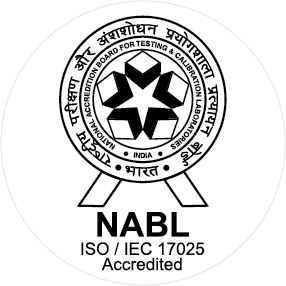 NABL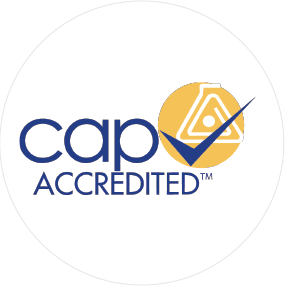 CAP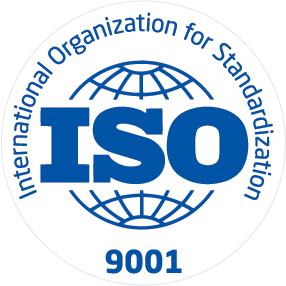 ISO
Diagno Labs, established in the year 2012, is uniquely positioned to more effectively support local pathology for enhanced patient care. Diagno Labs, with complementary areas of expertise and service offerings, allows us to build on the company's leadership positions, provide access to medical and scientific expertise, expand geographical presence to better serve customers and emerge as the most valued company in the healthcare industry. Our Parent group RJ Corp is a well-diversified Indian...
Know More
User Reviews
---
M
Malti Pandey
Good service at reasonable price