Test Results & Interpretations
Overview
Test Description
A urine glucose test measures the amount of glucose in your urine. This test is used to diagnose diabetes as a part of routine urine examination. It can also be used to monitor your blood sugar level if you are a known diabetic.
Why Get Tested
To monitor glucose or sugar levels if you are a diabetic 
To assess your kidney function if you have diabetes 
To diagnose diabetes, or gestational diabetes in pregnant women, as initial screening
Precautions
Do not eat or drink anything except water at least 9 to 12 hours before the test.Take the first urine of the day in a plastic cup given to you. Allow a small stream of urine to flow by and then carefully hold the cup under urine. Make sure the cup doesn't come in contact with your skin.
---
Interpretations
High levels of glucose in the blood usually indicate diabetes. High levels can also be seen in pregnant women if they are suffering from gestational diabetes.
 However, high levels can also be seen with certain medicines like estrogen. 
Provided By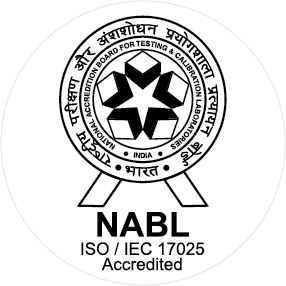 NABL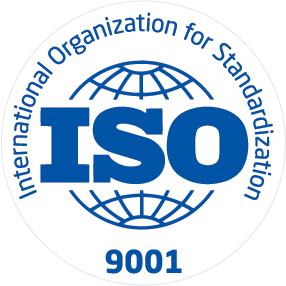 ISO
City X-Ray and Scan Clinic is the most reputed and leading chain of diagnostic centres in Delhi NCR. It was started in 1993 with the aim to serve society by installing 'State of the art' technology &
Read More
Available at Other Labs