Test Results & Interpretations
Overview of Estradiol
Test Description
It is done in women: when you show symptoms of a hormone imbalance, such as abnormal vaginal bleeding, lack of menstrual periods, unusual and/or early or late sex organ development; when you are undergoing infertility treatment or therapy for menopause symptoms; when you are pregnant and your health practitioner wants to monitor the health of your placenta and developing baby, if it is a high-risk pregnancy. In men it is ordered: when you have signs of feminization, such as enlarged breasts (gynecomastia)
Why Get Tested
In girls, it is ordered when a girl's sex organs develop earlier or later than normally expected
In women, it is ordered when a woman has symptoms such as abnormal vaginal bleeding after menopause or lack of menstrual cycles
A women is experiencing infertility 
A women is having symptoms of menopause like hot flashes, night sweats, insomnia
If a menopausal women is taking hormone replacement therapy, estradiol is tested to monitor treatment 
In boys, it is ordered when a boy has delayed puberty characterized by delayed development of muscle mass, lack of body hair, delayed growth of testis or penis

Precautions
No special preparation required
---
What Results of Estradiol mean?
Interpretations
           Increased level of estradiol can be seen in:
Increased level of estradiol in girls and women may indicate either early or precocious puberty or tumor of the ovary 
Increased level of estradiol in boys and men indicates enlarged breasts, delayed puberty or testicular tumor 
Decreased level of estardiol in women is usually seen in Turner syndrome, ovarian dysfunction, failing pregnancy, polycystic ovarian syndrome 
Provided By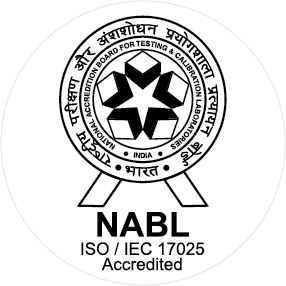 NABL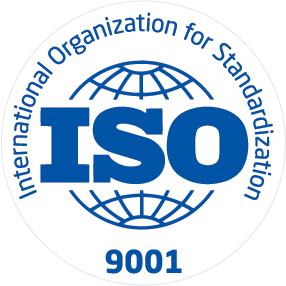 ISO
City X-Ray and Scan Clinic is the most reputed and leading chain of diagnostic centres in Delhi NCR. It was started in 1993 with the aim to serve society by installing 'State of the art' technology & equipment in all streams i.e. Radiology, Pathology, Cardiology & Neurophysiology all under one roof.
Available at Other Labs