What is NCCT TM Joint?
CT stands for Computed Tomography. It is a computerised X-ray system used to produce images of various parts of the body. In a conventional x-ray, structures are superimposed on top of one another, making it difficult to get a clear picture. CT scan takes a picture of the body in a single cross-section, giving an unobstructed view of every organ, bone and soft-tissue. CT uses pencil-point x-ray beams from a rotating doughnut surrounding the patient's body. Detectors pick up the signals which vary in strength after they pass through human tissue. The detectors then send this information to a computer, which creates a picture of a single slice of the human body. Preparation : As with all nerve conduction studies, the body part tested should be clean, free of lotions and conductive substances, with jewelry removed. It is best to advise patients to refrain from taking acetylcholinesterase inhibitors (e.g., Pyridostigmine Mestinon) for 6–8 hours before the study, unless medically contraindicated
Preparation for NCCT TM Joint
No special preparation required
Provided By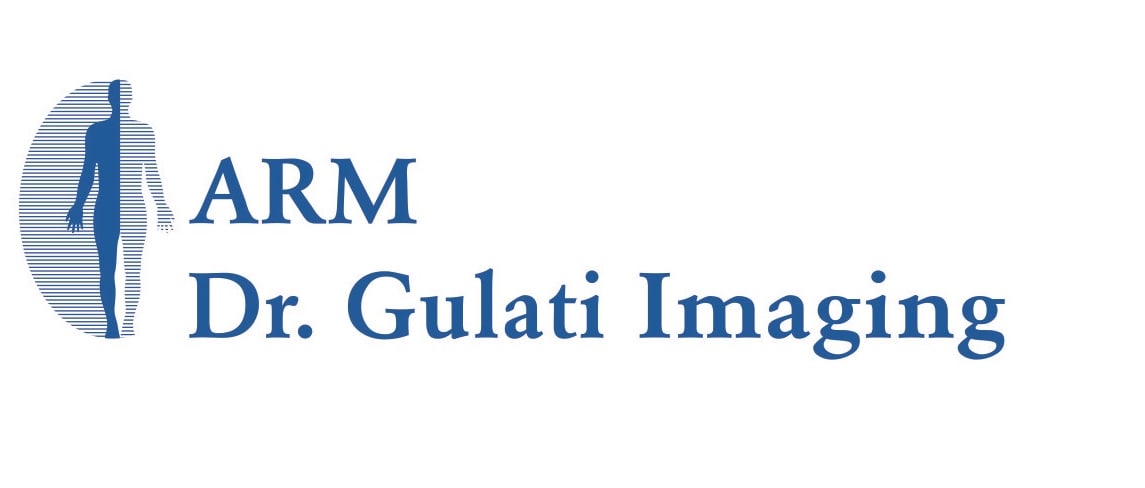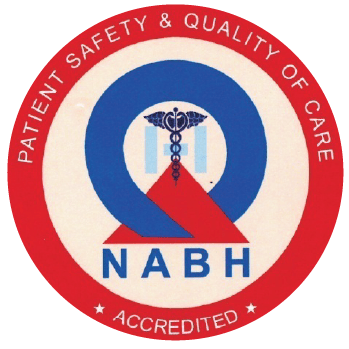 NABH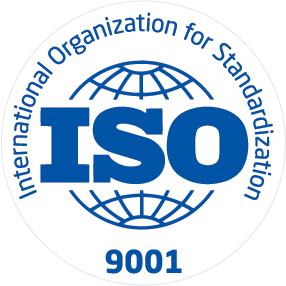 ISO
Dr. Gulati imaging institute\r\nA unit of S M Imaging Institute Pvt.Ltd. has been conceptualised to provide diagnostic services par excellence with an endeavour to reach beyond international standards. The institute was established and became operational in may 2010 and over a short span of five years it has established itself as one of the best diagnostic setups in the northern India. Over the last five years various members of the faculty and the institute itself have received a number of honours and awards from distinguished medical bodies and organisations.
Available at Other Labs