Preparation for MRI Tractography
At the time of the MRI you might be asked to remove any metallic coins, jewelry, metal wrist watches, metallic keys, dentures or hearing aids as the MRI uses strong magnetic fields

Tell your radiologist if you have metallic implants like pacemaker, cochlear implants, aneurysm clips, neuro-stimulator, surgical staples/clips or drug implants

Pregnant women should inform their doctor about their pregnancy before going for MRI
Why Get Tested for MRI Tractography?
To monitor development of the brain and neurodenerative brain disorders (dementia, alzheimers, parkinsons etc.)
To diagnose congenital abnormalities like leukodystrophies (destruction of white matter of the brain),
To find out encephalopathies (brain disease that alters its function) and psychiatric disorders
To detect any brain tumor and peroperative planning, epilepsy, ischemia, stroke and traumatic brain injury
Provided By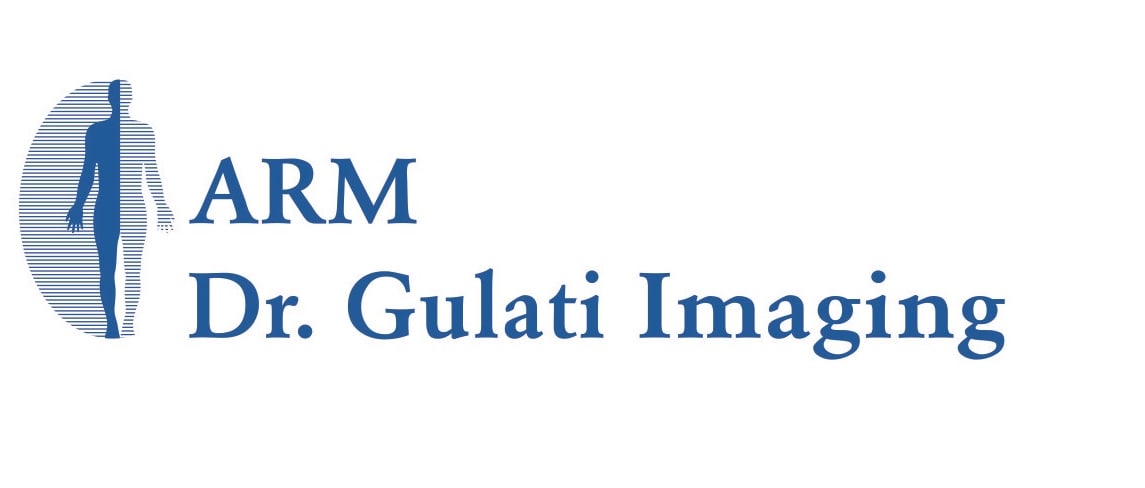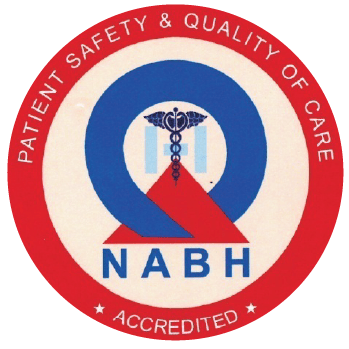 NABH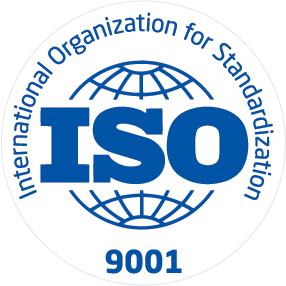 ISO
Dr. Gulati imaging institute\r\nA unit of S M Imaging Institute Pvt.Ltd. has been conceptualised to provide diagnostic services par excellence with an endeavour to reach beyond international standards. The institute was established and became operational in may 2010 and over a short span of five years it has established itself as one of the best diagnostic setups in the northern India. Over the last five years various members of the faculty and the institute itself have received a number of honours and awards from distinguished medical bodies and organisations.
Available at Other Labs