What is MR Angiography Brain?
Magnetic Resonance Angiography (MRA) is one of the new innovations in the field of magnetic resonance imaging (MRI). Whereas MRI is used to image various parts of the body-bones and joints, soft tissues, muscles, internal organs; MRA is specifically diagnose diseases of arteries and veins. It is used to examine blood vessels in key areas of the body like neck, brain, chest, heart, legs and feet. This technique uses a powerful magnetic field, radio waves and a computer to evaluate blood vessels and help identify abnormalities. MR angiography is generally safe. It does not use any radiation.
Preparation for MR Angiography Brain
No special preparation required
Provided By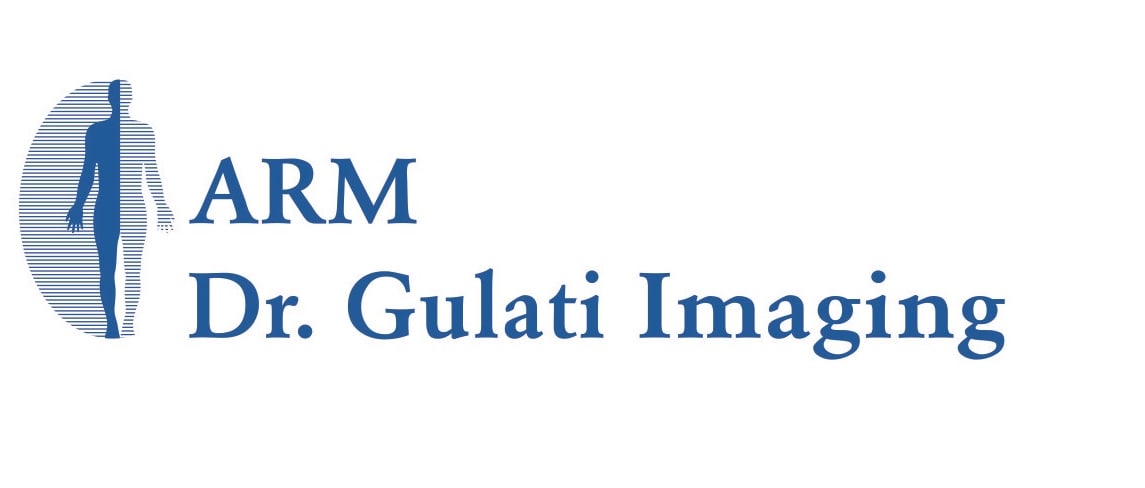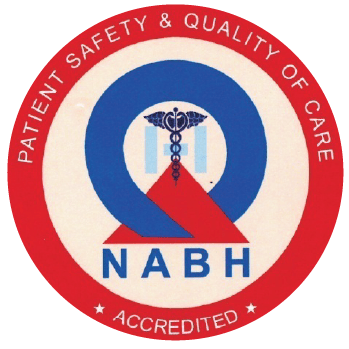 NABH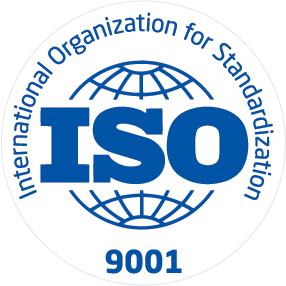 ISO
Dr. Gulati imaging institute\r\nA unit of S M Imaging Institute Pvt.Ltd. has been conceptualised to provide diagnostic services par excellence with an endeavour to reach beyond international standards. The institute was established and became operational in may 2010 and over a short span of five years it has established itself as one of the best diagnostic setups in the northern India. Over the last five years various members of the faculty and the institute itself have received a number of honours and awards from distinguished medical bodies and organisations.
Available at Other Labs