What is Ductography?
Ductography is an imaging procedure used to visualize the ductal system of the breast and to investigate reasons forproduction of nipple discharge in the anatomical area of interest. The majority of both benign and malignant breast diseaseoriginates from the cells that line the ductal-lobular unit. In ductography, the lactiferous duct is cannulated and a smallamount of contrast medium is injected into the duct followed by mammographic images. Ductography is not indicated inpatients with bilateral discharge because this is generally caused by hormonal changes. Biopsy and ablation techniques canalso be performed during ductoscopy with correlation between visual findings and histopathology.
Preparation for Ductography
No special preparation required
Provided By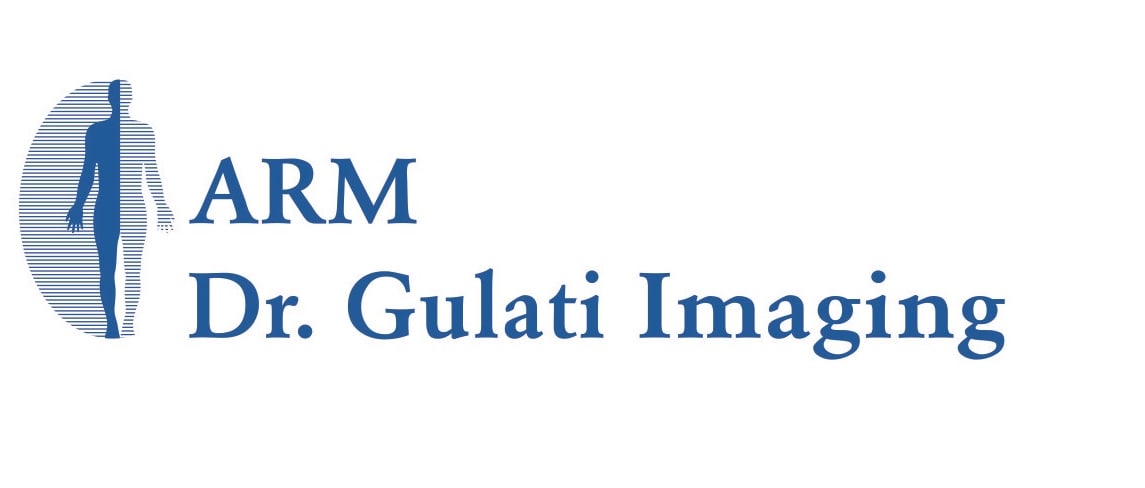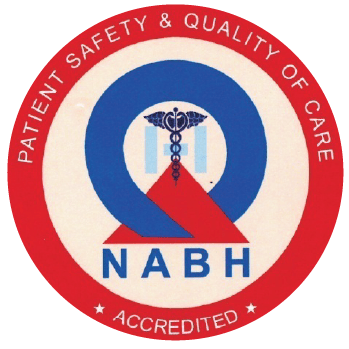 NABH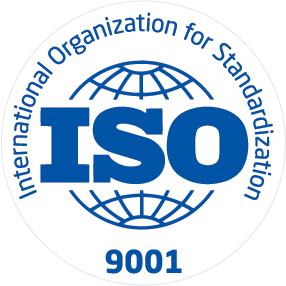 ISO
Dr. Gulati imaging institute\r\nA unit of S M Imaging Institute Pvt.Ltd. has been conceptualised to provide diagnostic services par excellence with an endeavour to reach beyond international standards. The institute was established and became operational in may 2010 and over a short span of five years it has established itself as one of the best diagnostic setups in the northern India. Over the last five years various members of the faculty and the institute itself have received a number of honours and awards from distinguished medical bodies and organisations.
Available at Other Labs