USG Follicular Study (Full)
This test is for
Male, Female
Test Preparation
No special preparation required
Overview
---
What is USG Follicular Study (Full)?
The Complete USG Follicular Study test is an imaging procedure that uses ultrasound test to create an image of the uterus and ovaries using an endovaginal ultrasound transducer periodically to assess the follicular activity, detect any abnormal lesions, and to guide the treatment procedures if required.
Why is USG Follicular Study (Full) done?
To assess the functioning of the female reproductive system
To assess the size of the ovarian follicles and their time of ovulation
To detect the lesions or other abnormal structures in the uterus or ovaries
To guide in vitro fertilization or other assisted reproduction procedures in females
---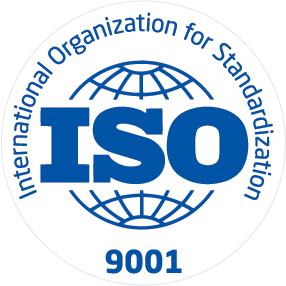 ISO
Aditya Diagnostic Centre is situated in one of the largest neighbourhoods in Delhi, Aditya Diagnostic Centre in New railway road is a part of the integrated network of pathology labs. This venture embarked on its journey with a longstanding commitment and a vision to make a wide range of specialized testing services available to the common man. In the sector, this centre has been consistent towards its commitment to excellence and innovation in whatever they do. The centre is well equipped with...
Know More