Glucose 6 Phosphate Dehydrogenase (G6PD Qualitative)
Test Results & Interpretations
Overview of Glucose 6 Phosphate Dehydrogenase (G6PD Qualitative)
Test Description
The Glucose 6 Phosphate Dehydrogenase test or G6PD Qualitative test is performed to determine the presence of an inherited deficiency of the enzyme Glucose 6 Phosphate Dehydrogenase.
Why Get Tested
The test is performed when recurring symptoms of haemolytic anemia occur, or jaundice develops and persists in newborns. The test is usually performed when all other causes of anemia or jaundice have been checked out to be negative. It is also performed in case of newborns as a screening test within the first few days after birth.



Precautions
No special preparation required
---
What Results of Glucose 6 Phosphate Dehydrogenase (G6PD Qualitative) mean?
Interpretations
The qualitative test checks for fluorescence under UV light. If no fluorescence is detected, the test is declared positive.



Provided By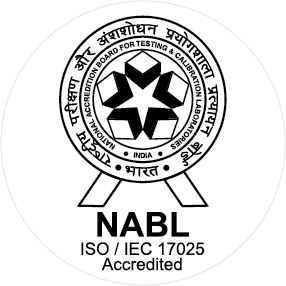 NABL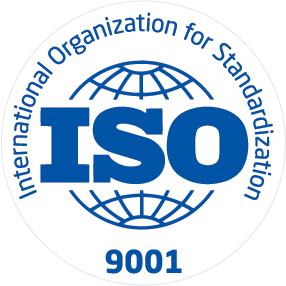 ISO
Strand Life Sciences Pvt Ltd is the state-of-the-art one point solution for oncology diagnostics, biomarker and translational research, laboratory services and clinical research services. Based out of Bangalore, Strand Life Sciences Pvt Ltd is an integration of Laboratory services, Research and Development and Clinical Research with a focus to on innovation, quality and accuracy for better diagnosis and prognosis of Cancer.
Available at Other Labs