Test Results & Interpretations
Overview of Coombs Test - Indirect
Test Description
The Indirect Coombs test is performed to screen for the presence of antibodies against Red Blood Cells (RBCs). If present, these antibodies will target and destroy foreign RBCs acquired through blood transfusions, or those present in the fetus by the antibodies of the mother.
Why Get Tested
To screen the recipient of a blood transfusion before the transfusion is done
To screen the mother's blood for antigens that can target the RBCs of the newborn
To detect type of anemia
For evaluation of hemolytic anemia
Precautions
No special preparation required
---
What Results of Coombs Test - Indirect mean?
Interpretations
Positive results for the Indirect Coombs test indicates that antibodies against one or more antigens being screened are present in the blood sample being tested. When tested positive in a pregnant woman, it indicates the presence of Rh antibody in the mother's blood that may destroy the RBCs of the baby in some cases.


Provided By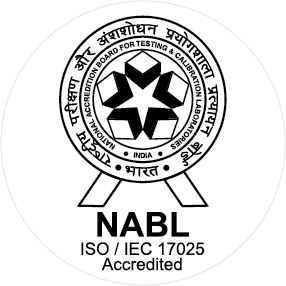 NABL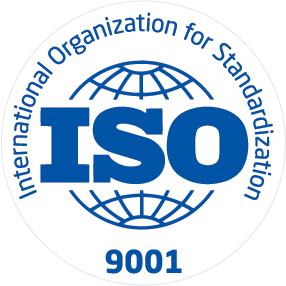 ISO
Strand Life Sciences Pvt Ltd is the state-of-the-art one point solution for oncology diagnostics, biomarker and translational research, laboratory services and clinical research services. Based out of Bangalore, Strand Life Sciences Pvt Ltd is an integration of Laboratory services, Research and Development and Clinical Research with a focus to on innovation, quality and accuracy for better diagnosis and prognosis of Cancer.
Available at Other Labs