Anti Neutrophilic Cytoplasmic Antibody - P
Test Description
Myeloperoxidase or perinuclear antinuclear cytoplasmic antibody is useful to detectseveral types of Systemic necrotising vasculitis such as Microscopic polyarteritisand Crescentic glomerulonephritis. p-ANCA is found commonly in Churg Strausssyndrome and 50% of patients with Ulcerative colitis.
Precautions
No special preparation required
Provided By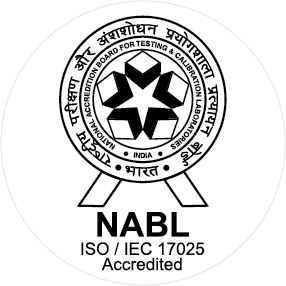 NABL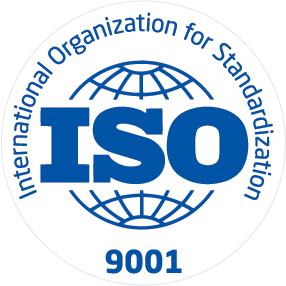 ISO
Strand Life Sciences Pvt Ltd is the state-of-the-art one point solution for oncology diagnostics, biomarker and translational research, laboratory services and clinical research services. Based out of Bangalore, Strand Life Sciences Pvt Ltd is an integration of Laboratory services, Research and Development and Clinical Research with a focus to on innovation, quality and accuracy for better diagnosis and prognosis of Cancer.
Available at Other Labs