What is MRCP?
The Magnetic Resonance cholangiopancreatography (MRCP) test uses strong magnetic and radio waves to create detailed and clear 3D images. The MRCP is a radiationless test which creates images of the hepatobiliary and pancreatic systems including the liver, gallbladder, bile ducts and pancreatic duct. These images can be stored on an electronic device which can be printed on a film. The complete procedure takes about 40-60 minutes. It helps to detect any abnormalities in urinary tract.
Why is MRCP done?
To diagnose stones presence in the gall bladder, bile duct, pancreas, pancreatic duct, liver
To detect pancreatitis (inflammation of the pancreas which causes abdominal pain)
To find out any obstruction due to presence of the gall stones
To detect infections of the bile ducts like cholangitis
Preparation for MRCP
Inform your doctor and technician if you have any stents, implants or pacemakers in your body.

At the time of the MRI you might be asked to remove any metallic coins, jewelry, metal wrist watches, metallic keys, dentures or hearing aids as the MRI uses strong magnetic fields

Tell your radiologist if you have metallic implants like pacemaker, cochlear implants, aneurysm clips, neuro-stimulator, surgical staples/clips or drug implants

Pregnant women should inform their doctor about their pregnancy before going for MRI
Provided By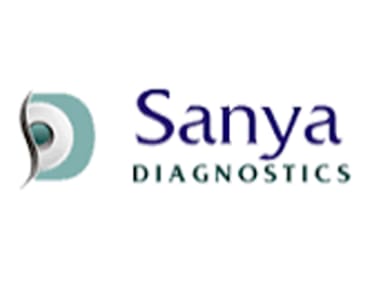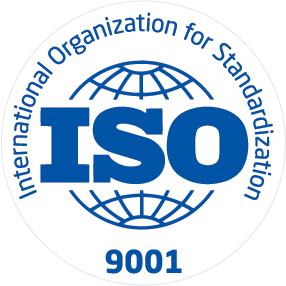 ISO
About Sanya Diagnostics
Established as a Centre of Excellence in radiology, Sanya Diagnostics is equipped with leading-edge technology and has been offering a wide range of radiological services since 1998. Sanya group has multiple operational diagnostic centres across the country to provide diagnostic services of highest level. Our considerable experience and expertise of more than 15 years in the field of Diagnostics Services has helped to address the growing health ailments by providing accurate & timely diagnosis with the help of specialized technologies and innovative services.
Available at Other Labs