What is Coronary CT Angiography?
Angiography is a minimally invasive medical test that helps physicians diagnose and treat medical conditions. Angiography uses one of three imaging technologies and, in most cases, a contrast materialinjection is needed to produce pictures of blood vessels in the body.
Angiography is performed using:
x-rays with catheters,computed tomography (CT), magnetic resonance imaging (MRI).CT angiography uses a CT scanner to produce detailed images of both blood vessels and tissues in various parts of the body. An iodine-rich contrast material (dye) is usually injected through a small catheter placed in a vein of the arm. A CT scan is then performed while the contrast flows through the blood vessels to the various organs of the body. After scanning, the images will be processed using a special computer and software and reviewed in different planes and projections. This procedure is commonly used for body parts like brain, neck, heart, chest, abdomen and for conditions like aneurysms, blockages, atherosclerotic plaques etc.


Preparation for Coronary CT Angiography
No special preparation required
Provided By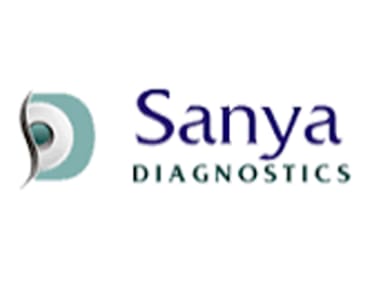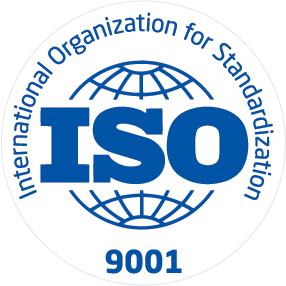 ISO
About Sanya Diagnostics
Established as a Centre of Excellence in radiology, Sanya Diagnostics is equipped with leading-edge technology and has been offering a wide range of radiological services since 1998. Sanya group has multiple operational diagnostic centres across the country to provide diagnostic services of highest level. Our considerable experience and expertise of more than 15 years in the field of Diagnostics Services has helped to address the growing health ailments by providing accurate & timely diagnosis with the help of specialized technologies and innovative services.
Available at Other Labs