This test is for
Male, Female
Test Preparation
Pregnant women should inform their doctor (and x-ray technician) as the radiations may affect the fetus. If needed, precautions can be taken to lower the radiation exposure to the fetus.
You may have to remove your jewelry and any metal objects which might interfere with the image.
Inform your doctor and technician if you have any stents, implants or pacemakers in your body.
Get the blood urea and creatinine test done to evaluate kidney function and to ensure safety of contrast before taking up the procedure.
Depending on the area to be imaged, you may be asked to wear a hospital gown at the time of the scan.
Overview
---
What is CECT Upper Abdomen?
Contrast Enhanced Computed Tomography (CECT) creates cross-sectional images of the upper abdomen by using computers and rotating X-ray machines. It uses contrast agents to enhance the images. These images provide detailed information of upper abdomen. It provides more detailed information as compared to X-ray.



Why is CECT Upper Abdomen done?
To diagnose diseases of the upper abdominal region such as infections like appendicitis and Inflammatory Bowel Diseases like Crohn's Disease
To diagnose liver, kidney, bladder, pancreatic, or ovarian cancers
To detect stones in the kidneys, urinary bladder, or gall bladder
To detect injury to internal organs of the abdominal and pelvic region
---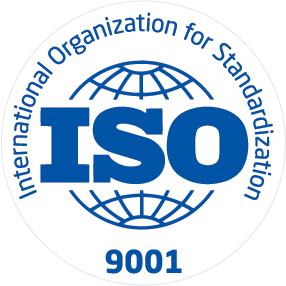 ISO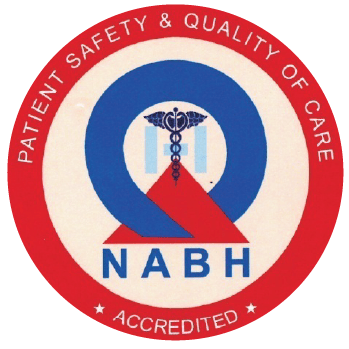 NABH
Established as a Centre of Excellence in radiology, Sanya Diagnostics is equipped with leading-edge technology and has been offering a wide range of radiological services since 1998. Sanya group has multiple operational diagnostic centres across the country to provide diagnostic services of highest level. Our considerable experience and expertise of more than 15 years in the field of Diagnostics Services has helped to address the growing health ailments by providing accurate & timely diagnosis...
Know More