What is Genomepatri Gynaec?
Women wellness prognostics with predictive assessment for conditions such as Ovarian Cancer, Bone Mineral density, Hypothyroidism, Premature Menopause and more.

Preparation for Genomepatri Gynaec
No special preparation required
Sample Type for Genomepatri Gynaec
The sample type collected for Genomepatri Gynaec is: Saliva
Provided By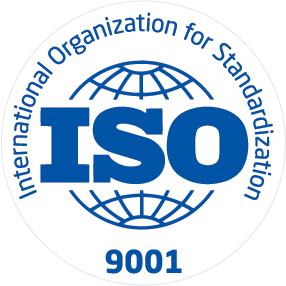 ISO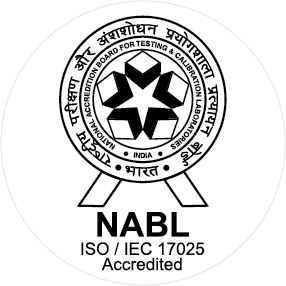 NABL
About MapMyGenome India Limited
Mapmygenome India Ltd. is a molecular diagnostics company for people who are proactive about their health. We offer personalized health solutions based on genetic tests that help people to get to know about themselves. By combining genetic health profile and health history with genetic counseling, we provide actionable steps for individuals and their physicians towards a healthier life. We are focused on preventive healthcare through healthy habits. We offer innovative genetics-based solutions for medical practitioners to help them bridge the gap between healthcare and personal health. In addition to a broad spectrum of genetic tests for diagnosis and treatment optimization, we offer collaborative research solutions spanning the entire genomics workflow to healthcare projects. Our CE-certified kits for tuberculosis detection and typing are used by diagnostic and research labs across the globe. Our teams at Hyderabad & Delhi comprise biotechnologists, statisticians, geneticists, bioinformaticians, and medical counselors. We have a technical expertise of 17+ years in the domains of genomics and big data. Our advisory panel has expert scientists and doctors. In order to enhance this innovative brand and to provide value-added services to customers, our highly-skilled research team works on cutting-edge technologies in various domains.