What is RPR/ VDRL?
If you have symptoms or signs of syphillis infection like chancre on genitals or throat If you are pregnant If you are being treated for another sexually transmitted disease like gonorrheaIf you have HIV infection If you have one or more partners who have tested positive for syphillis
Why is RPR/ VDRL done?
A negative blood test means that you are most likely not suffering from syphillis infection. But, it only means that there is no evidence of disease at the time of the test. Antibodies may not appear several weeks after exposure to the bacteria. Therefore, repeat testing at a later date is advised. 
A positive test means you are most likely suffering form syphillis. It shoold be followed by a specific treponemal (syphillis) antibody test like FTA-ABS. A positive resolt on the second method confirms the previous resolt and that you are infected with syphillis.


Preparation for RPR/ VDRL
No special preparation required
Sample Type for RPR/ VDRL
The sample type collected for Rapid Plasma Reagin is: Blood
Provided By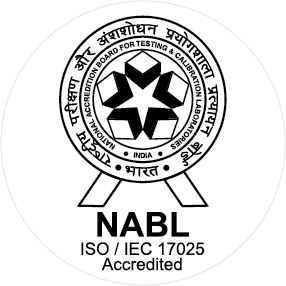 NABL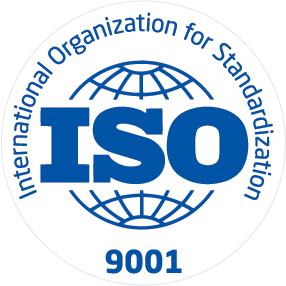 ISO
About Gen X Diagnostics Pvt Ltd
Gen-X Diagnostics is a unit of ARA Healthcare Pvt. Ltd. founded by leading applied research scientist Dr. Rama Mukherjee. Gen-X specializes in the field of molecular diagnostics, focusing on the development of genetic, biological and molecular diagnostic services. It is one of the first of its kind R&D Company focusing on development of genetic, biological and molecular diagnostic services with an intention to assisting its global partners in shortening the cycle and lowering the cost of drug discovery and development by providing cost effective and efficient co-development and outlicencing solution. Gen X Diagnostics is a unique leading Molecular Diagnostics in India offering a wide range of tests for infectious diseases, transplantation medicine, prenatal diagnostics, cancer, genetic disorder, metabolic and hormonal disorders. Gen-X Diagnostics has started its diagnostics operation from Dec 2007. We do reflect a commitment to improving the lives through the delivery of innovative diagnosis and therapeutic products that enable and provide optimal care.
Available at Other Labs