Overview of Insulin-PP
What is Insulin-PP?
When you have low blood glucose levels with symptoms such as sweating, palpitations, dizziness, fainting; when you have diabetes and your health practitioner wants to monitor your insulin production; sometimes when it is suspected that you have insulin resistance.
Why is Insulin-PP done?
If you have signs or symptoms of low blood glucose (hypoglycemia) like sweating, hunger, confusion, blurred vision, dizziness, palpitations and sometimes fainting 
In case of suspected type 2 diabetes, polycystic ovarian syndrome, heart disease or metabolic syndrome 
To determine the start of insolin therapy if you are a diabetic 
In case of suspected insolinoma 
To detect insolin resistance 



Preparation for Insulin-PP
Blood sample is to be given 2 hours after the start of the meal.
Sample Type for Insulin-PP
The sample type collected for Insulin - Post Prandial is: Blood
---
Interpreting Insulin-PP results
Interpretations
High insulin levels along with normal fasting glucose level indicate insulin resistance. Causes of high fasting insulin levels are acromegaly, Cushing syndrome, insulinomas, obesity 
Normal insulin level along with low fasting glucose level usually indicate hypoglycemia due to excess insulin 
Low insulin level with high fasting glucose level usually mean that there is not enough insulin produced by beta cells which may be seen in diabetes, pancreatitis

---
Answers to Patient Concerns & Frequently Asked Questions (FAQs) about Insulin-PP
Frequently Asked Questions about Insulin - Post Prandial
Q. Can I do a home insulin test?
No, insulin test requires special instruments so, it can only be done in laboratories
Q. How often should the test be done?
Your physician might ask you to repeat this test once in a year or at the start of your diabetes treatment. It is not done on a regular basis.
Provided By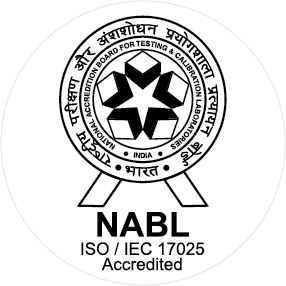 NABL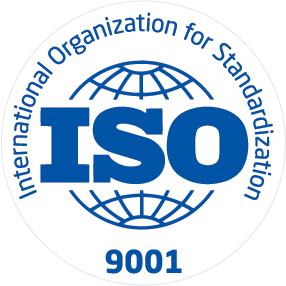 ISO
Gen-X Diagnostics is a unit of ARA Healthcare Pvt. Ltd. founded by leading applied research scientist Dr. Rama Mukherjee. Gen-X specializes in the field of molecular diagnostics, focusing on the development of genetic, biological and molecular diagnostic services. It is one of the first of its kind R&D Company focusing on development of genetic, biological and molecular diagnostic services with an intention to assisting its global partners in shortening the cycle and lowering the cost of drug discovery and development by providing cost effective and efficient co-development and outlicencing solution. Gen X Diagnostics is a unique leading Molecular Diagnostics in India offering a wide range of tests for infectious diseases, transplantation medicine, prenatal diagnostics, cancer, genetic disorder, metabolic and hormonal disorders. Gen-X Diagnostics has started its diagnostics operation from Dec 2007. We do reflect a commitment to improving the lives through the delivery of innovative diagnosis and therapeutic products that enable and provide optimal care.
Available at Other Labs