What is Microalbumin Random?
The Microalbumin Random test detects very small levels of a protein called albumin in the urine. Albumin is a protein which is present in the blood and healthy kidneys don't filter albumin into the urine. But proteins such as albumin can leak through the kidneys in case of any kidney damage. Albumin is one of the first proteins to appear in urine in case of kidney damage. Microalbumin Random Test is thus a very useful laboratory test to detect early kidney damage in people who are at risk of developing kidney disease.Urine sample for this test is collected at random i.e. at any time of the day.
Why is Microalbumin Random done?
The Microalbumin Random test is performed:
To detect early kidney disease in those with diabetes or other risk factors, such as high blood pressure (hypertension)
As routine health checkup for patients of hypertension and type 1 or 2 diabetes
Preparation for Microalbumin Random
No special preparation required
Sample Type for Microalbumin Random
The sample type collected for Microalbumin Random is: Urine
Provided By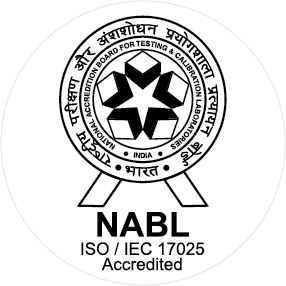 NABL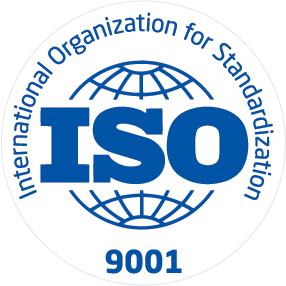 ISO
About CORE Diagnostics
We at CORE Diagnostics are a renowned pathology testing laboratory & a premier institute in the country capable of providing varied diagnostic tests & facilities in the field of laboratory medicine and have established state-of-art testing facilities in Gurgaon. We are a Clinical laboratory focused on Next Generation Diagnostics for disease stratification and therapy selection. We are focused on bringing the most advanced testing techniques and expertise to India and aim to become the destination for all your high-end diagnostic needs.
Available at Other Labs