Overview of HLA B-27, Flowcytometry
What is HLA B-27, Flowcytometry?
This is a marker which is used to evaluate if you are suffering from certain auto immune disorders like ankylosing spondylitis, reactive arthritis or anterior uveitis.
Why is HLA B-27, Flowcytometry done?
If you have acute or chronic pain and inflammation in the spine, neck, chest, eyes or joints and the doctor is suspecting an autoimmune disorder 
If you have recurrent uveitis 
If your doctor is suspecting that you are suffering from ankylosing spondylitis

Preparation for HLA B-27, Flowcytometry
No special preparation required
Sample Type for HLA B-27, Flowcytometry
The sample type collected for HLA B-27, Flowcytometry is: Blood
---
Interpreting HLA B-27, Flowcytometry results
Interpretations
Positive HLA B27 test along with features of chronic pain, inflammation, changes in bones as seen on X ray usually supports a diagnosis of ankylosing spondylitis, reactive arthritis or another auto immune disorder 
Negative HLA B27 test does not necessarily mean that you are not suffering from the suspected auto immune disorder since this marker is not positive in all patients
The results of HLA B27 should always be correlated with patient's history and radiologic findings



Provided By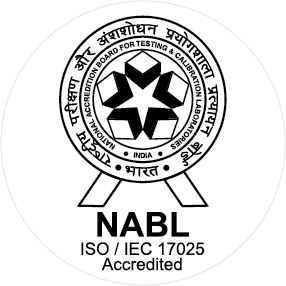 NABL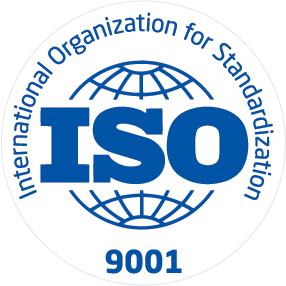 ISO
About CORE Diagnostics
We at CORE Diagnostics are a renowned pathology testing laboratory & a premier institute in the country capable of providing varied diagnostic tests & facilities in the field of laboratory medicine and have established state-of-art testing facilities in Gurgaon. We are a Clinical laboratory focused on Next Generation Diagnostics for disease stratification and therapy selection. We are focused on bringing the most advanced testing techniques and expertise to India and aim to become the destination for all your high-end diagnostic needs.
Available at Other Labs