Hepatitis E Virus IgG Antibody
Test Results & Interpretations
Overview of Hepatitis E Virus IgG Antibody
Test Description
The Hepatitis E Virus IgG Antibody test is a screening test performed to diagnose an acute infection of the Hepatitis E virus.
Why Get Tested
The test is performed when symptoms of Hepatitis E infection appears. These include nausea, abdominal pains, fatigue, fever, jaundice like symptoms of dark urine and yellowing of skin and eyes, etc. The test is performed as a part of routine tests after diagnosis of jaundice to determine if the cause is a Hepatitis infection.



Precautions
No special preparation required
---
What Results of Hepatitis E Virus IgG Antibody mean?
Interpretations
The test results indicate presence or absence of an infection. If the results are reactive, an infection of Hepatitis E virus is present. If results are non reactive, there is no infection. Sometimes a borderline reactive result appears, indicating an old exposure to the virus, or a subsiding infection.



Provided By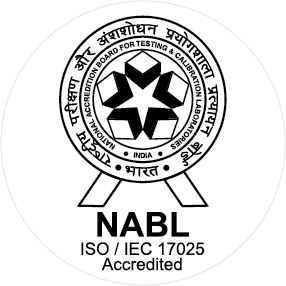 NABL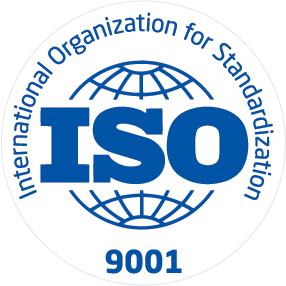 ISO
We at CORE Diagnostics are a renowned pathology testing laboratory & a premier institute in the country capable of providing varied diagnostic tests & facilities in the field of laboratory medicine and have established state-of-art testing facilities in Gurgaon. We are a Clinical laboratory focused on Next Generation Diagnostics for disease stratification and therapy selection. We are focused on bringing the most advanced testing techniques and expertise to India and aim to become the destination for all your high-end diagnostic needs.
Available at Other Labs