Epstein Barr Virus VCA IgG
(EBV VCA IgG)
Overview of EBV VCA IgG
What is EBV VCA IgG?
The Epstein Barr Virus Viral Capsid Antigen (EBV-VCA) Antibody IgG Test is a clinical test performed to diagnose an infectious mononucleosis disease, and to differentiate between an EBV infection and others when similar symptoms appear.
Why is EBV VCA IgG done?
The EBV-VCA test is performed when symptoms of mononucleosis appear without a positive mononucleosis test, including:

•    Sore throat

•    Headache

•    Fever

•    Swollen lymph glands

The test is also performed in pregnant women showing symptoms similar to flu.





Preparation for EBV VCA IgG
No special preparation required
Sample Type for EBV VCA IgG
The sample type collected for Epstein Barr Virus VCA IgG is: Blood
---
Interpreting EBV VCA IgG results
Interpretations
A positive result in the VCA IgG test indicates a currently ongoing or a recent EBV infection.



Provided By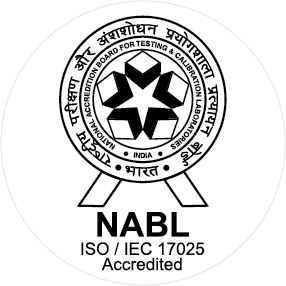 NABL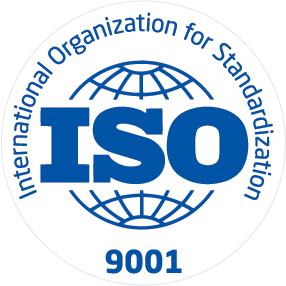 ISO
About CORE Diagnostics
We at CORE Diagnostics are a renowned pathology testing laboratory & a premier institute in the country capable of providing varied diagnostic tests & facilities in the field of laboratory medicine and have established state-of-art testing facilities in Gurgaon. We are a Clinical laboratory focused on Next Generation Diagnostics for disease stratification and therapy selection. We are focused on bringing the most advanced testing techniques and expertise to India and aim to become the destination for all your high-end diagnostic needs.
Available at Other Labs