Coombs Test - Direct
(DCT)
Direct Antiglobulin Test (DAT), Coombs Direct
What is DCT?
The Direct Coombs test is a blood test which detects if you have antibodies in your blood that are making your immune system attack and ruin your own red blood cells. If present, antibodies against RBCs will target and destroy foreign RBCs acquired through blood transfusions, or those present in a fetus by the antibodies of the mother.
Why is DCT done?
To screen the recipient of a blood transfusion before the transfusion is done
To screen the mother's blood for antigens that can target the RBCs of the newborn
To detect type of anemia
To diagnose hemolytic anemia and evaluate if it is caused by autoimmune disease or induced by drugs
Preparation for DCT
No special preparation required
Sample Type for DCT
The sample type collected for Coombs Test - Direct is: Blood
Provided By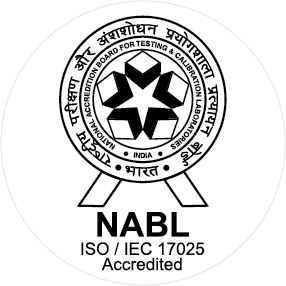 NABL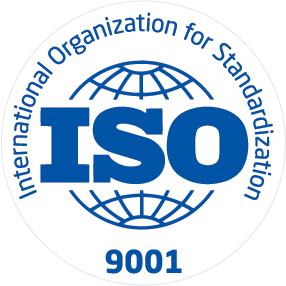 ISO
About CORE Diagnostics
We at CORE Diagnostics are a renowned pathology testing laboratory & a premier institute in the country capable of providing varied diagnostic tests & facilities in the field of laboratory medicine and have established state-of-art testing facilities in Gurgaon. We are a Clinical laboratory focused on Next Generation Diagnostics for disease stratification and therapy selection. We are focused on bringing the most advanced testing techniques and expertise to India and aim to become the destination for all your high-end diagnostic needs.
Available at Other Labs