This test is for
Male, Female
Test Preparation
No special preparation required
Overview
---
What is Digoxin?
Digoxin is a medication used for congestive heart failure. Very small doses of digoxin are required for the condition. If the levels go out of the normal range, also known as the therapeutic window, you may experience severe side effects of the medication.
Why is Digoxin done?
To ensure that the levels are within the therapeutic window when the medication is first started
Periodically during treatment for routine monitoring and to verify that the correct dose is used
To reevaluate levels if the patient is experiencing heart failure symptoms such as:

Shortness of breath
Swelling in hands and feet
Blurred vision
Irregolar heartbeat
Diarrhea and vomiting
Interpreting Digoxin results
---
Interpretations
 Levels are different for various conditions that digoxin is used to treat.
High levels mean excessive dosage outside the therapeutic window
Low levels mean inadequate dosage which might cause worsening of the disorder it is being used to treat
---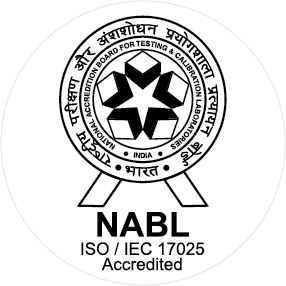 NABL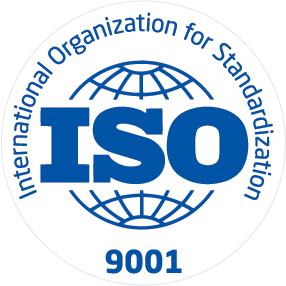 ISO
City X-Ray and Scan Clinic is the most reputed and leading chain of diagnostic centres in Delhi NCR. It was started in 1993 with the aim to serve society by installing 'State of the art' technology & equipment in all streams i.e. Radiology, Pathology, Cardiology & Neurophysiology all under one roof.
Know More
User Reviews
---
S
Shri Mati Rajbala
Good service