What is VEP?
Visual Evoked Potential (VEP) VEP measures the electrical activity in the vision system. When light from an image enters your eye, it is converted into electrical energy at the retina and travels through the optic nerve to the visual cortex of the brain which processes vision.
First the technician will prepare your skin to be clean, dry, and free of any lotions or oils so the sensory pads can be placed on your head. After positioning the sensory pads, the technician starts the test. He or she may ask that you cover one eye at a time to record each eye's response independently. Once the test begins, you will see a series of black and white patterns that appear to "flip" quickly over and over again on a computer screen. It is simply a matter of looking at the pattern for the duration of the test. The computer will capture the information and produce a report for the doctor's interpretation of the results.
Preparing for your Test :
It is best for your hair and face to be clean, dry, and free of any gels, sprays or oils

Preparation for VEP
No special preparation required
Provided By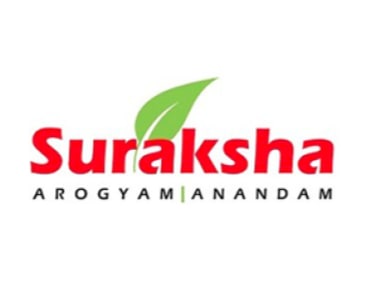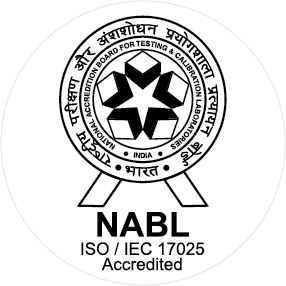 NABL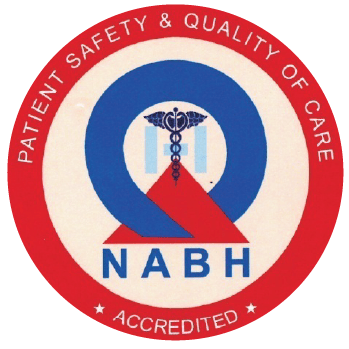 NABH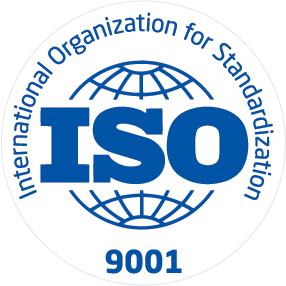 ISO
About Suraksha Diagnostic Pvt Ltd - Karkardooma
Suraksha's Diagnostic Centres are equipped with state-of-the-art equipment from GE, Schiller, Beckman Coulter, Siemens, Roche Diagnostic, Biorat D10, Variant Turbo, Biomerieux, Phillips, etc. The technology is backed by high caliber diagnosticians: radiologists, bio-chemists, pathologists, microbiologists as well as skilled technicians. Diagnostic services range from radiology to pathology and histopathology and molecular biology. Service has always been the distinguishing factor in Suraksha's popularity. Whether it is the comfort, convenience or courtesy at the Centres or in delivering quick, accurate reports, we have led industry practices in India. Today with services such as online reports and SMS alerts we continue to lead the way in leveraging technology for better services. Suraksha Polyclinics, where specialist doctors can be consulted directly by patients, is another aspect of Suraksha's service. All Suraksha Diagnostic Centres have an associated Polyclinic. Most polyclinics include super-speciailty clinics for Diabetes, Blood Pressure and Pain Management to provide holistic treatment.
Available at Other Labs